Fox Temple Earns Top 10 In Princeton Review, Entrepreneur Magazine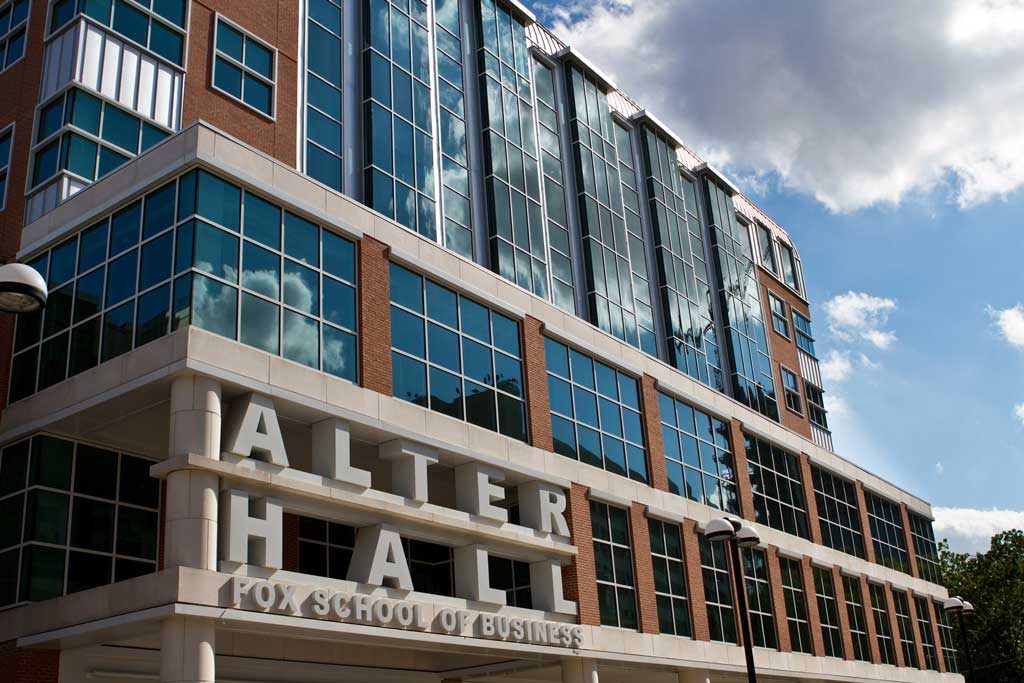 Among Philadelphia's ever-growing list of exceptional business schools, the Fox School of Business at Temple University has earned the right to stand out.
In the 2017 list of the nation's best entrepreneurship MBA programs for undergraduates and graduates from the Princeton Review and Entrepreneur Magazine, Fox Temple was the only school in the city to earn both honors—earning its way into the top 10 for each list.
This is the second year in a row Fox Temple managed to secure rankings on each list, coming in at 8th overall for its undergraduate program and 9th for its graduate program—one spot higher than last year.
"It's rewarding to see our entrepreneurship programs recognized nationally, and in the company of prestigious schools," said dean M. Moshe Porat shortly after the rankings were announced in mid-November. "Entrepreneurship education is a pillar across Temple University, and we at the Fox School are proud to lead this charge. More and more resources have been made available to students from all 17 schools and colleges at Temple. Our mission is to prepare and encourage students to think and act like entrepreneurs, no matter where their careers guide them."
Topping this year's list, unsurprisingly, was Harvard Business School, followed shortly after by the F.W. Olin Graduate School of Business at Babson College, the Jesse H. Jones Graduate School of Business at Rice University, the Kellogg School of Management at Northwestern and Booth School of Business at the University of Chicago to round out the top five.
The list was compiled after examining surveys from over 300 schools between May and August of 2016. The final tabulation considered academics and requirements, students and faculty, alumni entrepreneurship ventures, how students worked outside of the traditional classroom setting, school competitions and scholarships/aid.
The news of Fox Temple's newest honor follows a successful string of accolades through various other authorities, including the Financial Times, which named the school's Executive MBA program as the 18th best in the U.S. Check out some of Fox Temple's other prestigious honors here.
About the Author