In Search of San Francisco's Best Nonprofit MBA Programs

Even though San Francisco may be thought of as the place to be for entrepreneurship and technology, the city is home to a diverse community of organizations both private and public, both for and not-for-profit.
Business professionals in the city can apply their business acumen and education in a number of ways, whether helping a new venture get on its feet, contributing to some of the largest tech firms in the world, or supporting a mission they're passionate about. And though such mission-driven organizations center around the cause and not of profit-making, having a strong business leader at the helm is crucial in helping these organizations to achieve their mission.
Students interested in gaining critical operations and management skills to apply in the nonprofit sector may be interested in pursuing an MBA in Nonprofit Management. Professionals with this degree have moved on into major leadership roles in the nonprofit field, whether working as a Nonprofit Program Director, Development Director, or Community Outreach Coordinator. Nonprofit managers are able to flex their muscles in finance, marketing and a number of other areas of business while still focusing their passion on a broader mission of change or aide.
A few business schools in the San Francisco metro area offer the chance for students to focus their MBA in the field of Nonprofit Management, offering a diverse skill set of nonprofit experience combined with a strong business foundation. Below, you can explore the San Francisco MBAs in Nonprofit Management.
San Francisco Nonprofit MBA Programs You Need To Know
Haas School of Business – UC Berkeley
The Haas School of Business at UC Berkeley offers an MBA concentration in Social Sector Leadership through the university's Center for Social Sector Leadership. Ranked second overall among business schools with a nonprofit focus by U.S. News & World Report, the Haas program trains up-and-coming business leaders to make a social impact and inspire collaboration between sectors.
The Center for Social Sector Leadership offers students a wide variety of courses to take that can help shape various careers in the social sector, such as nonprofit consulting, board leadership, and strategic or financial nonprofit management. In addition to learning inside the classroom, the center also provides a number of opportunities for experiential learning, such as the Berkeley Board Fellows, which places graduate students on nonprofit boards of directors, or the Haas Impact Investing Network, which offers first-hand experience in impact investing for socially-minded MBAs around the country.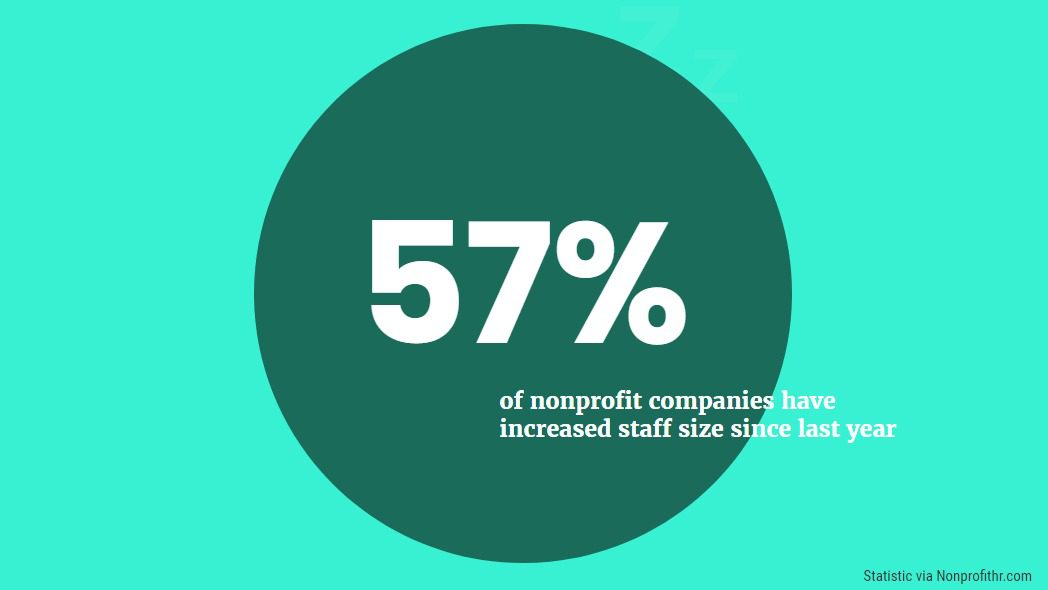 San Francisco State University College of Business
The College of Business at San Francisco State University offers at MBA Emphasis on Nonprofit and Social Enterprise Leadership. With the goal of preparing students to take their business skills to mission-driven organizations, the program will teach students to create a coherent organizational vision, apply innovative solutions to address needs, and evaluate the effectiveness of an organization's programs in meeting goals.
Students in the Nonprofit and Social Enterprise Leadership emphasis will take the core MBA course requirements as well as three courses for their major: Nonprofits, Policy and Society; Innovation for Sustainability; and Seminar in Social Entrepreneurship, or Strategies in Emerging and Developing Economies. Students will also select two electives that can help further shape their education in leadership and creativity.
Stanford University Graduate School of Business
The Stanford Graduate School of Business offers MBA students the opportunity to pursue a Certificate in Public Management and Social Innovation as part of their degree. Through the university's Center for Social Innovation, MBA students can explore the social sector and prepare for roles as forces for social change throughout the nonprofit, philanthropic, government, or corporate spheres.
To pursue the certificate, MBA students must complete a social innovation experience that allows them exposure to populations affected by a particular social or environmental issue. Students may also work alongside leaders making contributions in the field to fulfill the requirement.
For more on how MBAs are making a greater social impact, check out how these students are making a difference in their own unique way.
About the Author