10 Networking Skills You Need to Know, from this Saint Joseph's Professor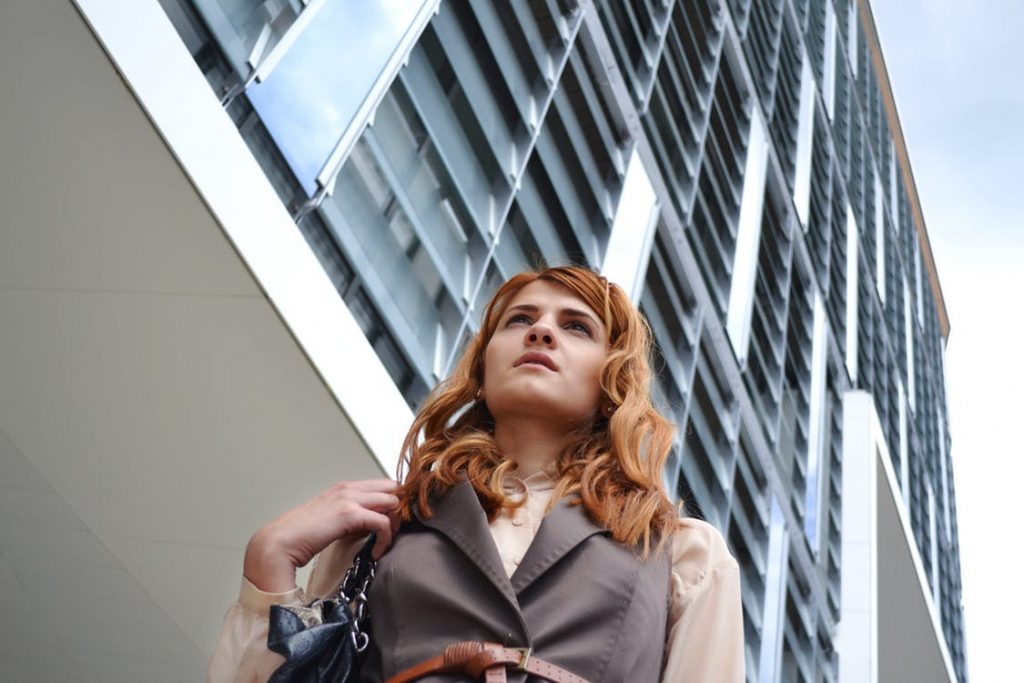 Marc Kramer, author and executive in residence at Saint Joseph's Haub School of Business, recently wrote an article for BizJournals.com called, "Ten Steps to Better Networking." Kramer's article offered important tips for building valuable relationships and alliances in any situation. Some of the advice was more intuitive, for example, the first tip was, "Look professional and well groomed." However, suggesting that networkers wear a unique article of clothing that could be a conversation piece was less standard. Kramer cited his own "conversation-starter ties" as an example of this sort of business posturing.
Kramer also recommended that networkers never begin a conversation by talking about themselves.
"Always introduce yourself and then ask the person for their name and what they do," Kramer said. "Most everyone is comfortable talking about themselves." Meeting as many people as possible was of paramount importance to Kramer, who said that at networking functions, he tries to get at least 10 business cards per hour. Having so many people's cards can get confusing later, which is why Kramer advised readers to jot some notes down on each person's business card right away. Kramer's final tip was to write to each person within 24-48 hours of meeting them.
"Send a short email that tells them that your were please to meet them, where you met and ask the person how you can help them.," Kramers said of writing follow-up emails, adding, "Don't ask for anything."
Kramer's background as a businessman and entrepreneur made him an ideal person to offer advice on networking. He pioneered the original investor angel network (the Private Investors Forum, formerly the Pennsylvania Private Investors Group), as well as a variety of other organizations, such as the Eastern Technology Council and Kramer Communications. In addition to his entrepreneurial work and current position at Haub School of Business, Kramer has authored six books, instructed at the Wharton School, and contributed articles popular publications like Forbes.
About the Author