Real Humans of the Rady School of Management MBA Program

In less than 20 years since opening in 2001, the University of California San Diego Rady School of Management has quickly cemented itself as one of the best up-and-coming business schools in California. Regarded as one of the 100 best business schools in the world by The Economist, with an impeccably strong and celebrated faculty, Rady has nurtured an increasingly excelling MBA class.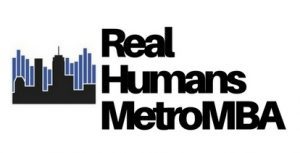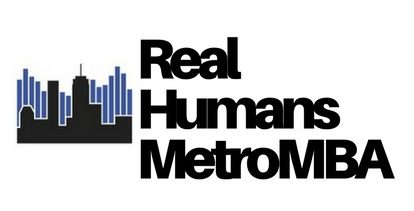 The Rady School of Business Class of 2019 MBA sported a gaudy median GMAT score of 670 and an undergraduate GPA of 3.21. These students also joined the program having amassed more than five years of professional work experience, on average, with numerous prospective graduates coming from well-known companies like: Intel Corporation, Loreal, Princeton University, and Scripps Health. As well, about 16 percent of students within the class joined the program having already earned either their Ph.D. or an additional Master's degree.
Considering San Diego's strong connection to the United States Armed Forces, it isn't surprising to hear that many students in the Class of 2019 come directly from the U.S. Army, Navy, and Army. The Rady School of Management, along with many of UC San Diego's additional graduate schools, show a concerted effort to bring in those with military experience, offering MBA fee waivers, as well help from an extensive network of school alumni that continue to work with the U.S. military.
But the Class of 2019, and the Rady School of Management itself, goes much deeper. With a budding entrepreneurial culture, students are coming in from all over the world to help build groundbreaking startup companies. In fact, more than 40 percent of the MBA Class of 2019 comes from outside the United States, utilizing Rady's numerous startup resources, like the StartR Accelerator program, mystartupXX Accelerator, and the Rady Venture Club, among others.
To get a greater understanding of what it means to be a Rady MBA, and how the school continues to help develop a rich entrepreneurial foundation, we spoke with several current students, including a consultant from Bangalore, a software developer from Kolkata, and a local equine veterinarian hoping to build a "biotech and medical industry consulting firm in for both the human and veterinary market."
Read on to see what's in store for these students at Rady and what life after an MBA may look like.
About the Author