Villanova Wins, Wharton and Temple Land Donations, and More – Philly News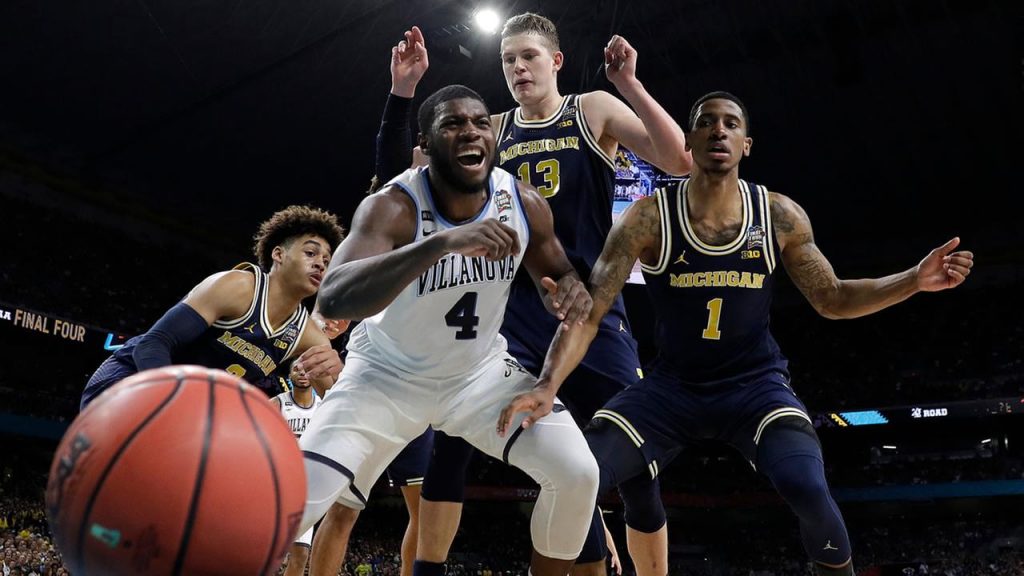 Philadelphia was up late this week watching the Villanova win its second NCAA Championship in three years, but that wasn't the only exciting news out of the City of Brotherly Love. Here's your weekly Philly business school news brief!
---
The Wharton School at the University of Pennsylvania announced that alumni William P. Lauder has committed $4 million to endow the William P. Lauder Wharton Leadership Fellows Program. Wharton Leadership Fellows are second-year MBA students who mentor, coach, and support first-year students in developing their potential and strengthening their performance as learning teams.
"I have always believed that great leaders are also great teachers, coaches, and mentors," said William P. Lauder, who serves as Executive Chairman of The Estée Lauder Companies. "That's what I expect of leaders at The Estée Lauder Companies, and what I hope to model for MBA students … I am thrilled to support this outstanding program's continued growth and evolution."
Lauder is also a member of the University of Pennsylvania Board of Trustees, the Lauder Institute Board of Governors, the Wharton Leadership Advisory Board, and a lecturer in the Wharton School. His family has a track record of giving back to the Wharton community, including funding for the Lauder Institute, student fellowships, and numerous capital projects, such as the recently completed New College House at 3335 Woodland Walk.
Read more about Lauder's gift and the Leadership Fellows program here.
In similar news, a $2 million gift from Temple alumni Stanley and Franny Wang will support a fully endowed chair professorship at the Fox School of Business, and create an endowed fund for the Stanley and Franny Wang Chair in Business and Management. According to dean Dr. M. Moshe Porat, the fully endowed chair will be held by a leading scholar in a department soon to be chosen.
"I am continually humbled by the generosity of our school's graduates, and Stanley and Franny Wang serve as shining examples of this philanthropy," said Porat. "The Fox School has a proud tradition of providing leading and cutting-edge business education. Stanley and Franny's transformative gift will significantly enhance our efforts to attract the world's top professors and most-renowned researchers—both now in our centennial year and throughout the school's next 100 years."
Learn more about the Wangs and their generous gift to Temple here.
Daniel Korschun, associate professor of marketing and Stephen Cozen Research Scholar in Marketing, has received a Fulbright award to travel to Italy for a research project. According to a press release, Korschun will teach and conduct research on political statements by corporations at Libera Università Internazionale degli Studi Sociali Guido Carli from September to December 2018.
"With the two-party system here in the United States, these decisions are made in a simpler context," Korschun said. "In Italy, they don't have that—there are a lot more shifts in how people see their political identity. That makes it more complex to disentangle what's going on in people's minds."
Korschun is the second LeBow professor to be awarded with the prestigious Fulbright Award: Economics Professor Konstantinos Serfes received a Fulbright award to visit the University of Exeter in the United Kingdom during spring 2019.
Read more about Drexel's Fulbright Scholars here.
Okay, okay—not business news—but a big deal for Villanova and the surprisingly championships-filled city of Philadelphia.
About the Author