Real Humans of the Drexel LeBow Class of 2019

Over 100 years since the founding of what would become the Drexel University Bennett S. LeBow College of Business, the business school, located in the heart of Philadelphia, has steadily transformed into one of the nation's most dynamic landing spots for MBA candidates. Alongside the LeBow MBA, Masters and Executive programs, the school offers a highly—regarded part-time and Online MBA, both of which have been recognized among the best in the country by U.S. News & World Report and the Financial Times.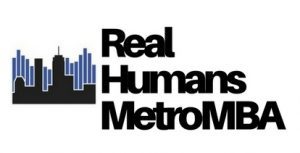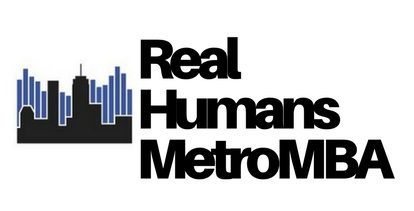 With so many acclaimed AACSB-accredited programs, its only natural that the LeBow College of Business would be cultivating an increasingly diverse MBA class. These students have an opportunity to study accounting, business analytics, supply chain management & logistics, economics, finance, general business and marketing, taught by over 100 full-time professors at the business school. Currently, around 3,800 students are enrolled in various graduate, undergraduate, and doctoral programs. An estimated 1,020 are enrolled in the graduate programs alone, making LeBow one of the largest private business schools in the country.
Of the 3,800 aforementioned students at LeBow, approximately 450 come from 60 countries outside of the United States. The numbers, however, only tell a small story about the Drexel LeBow Class of 2019. To learn more about what it means to earn a graduate degree from LeBow, we interview five current students, who come from several corners of the world: from Asia, to Europe, to right here in Philly. Read on to see what's in store for these students at LeBow and what life after an MBA and Masters may look like.
About the Author