The Southeast Region's Best Accelerated MBAs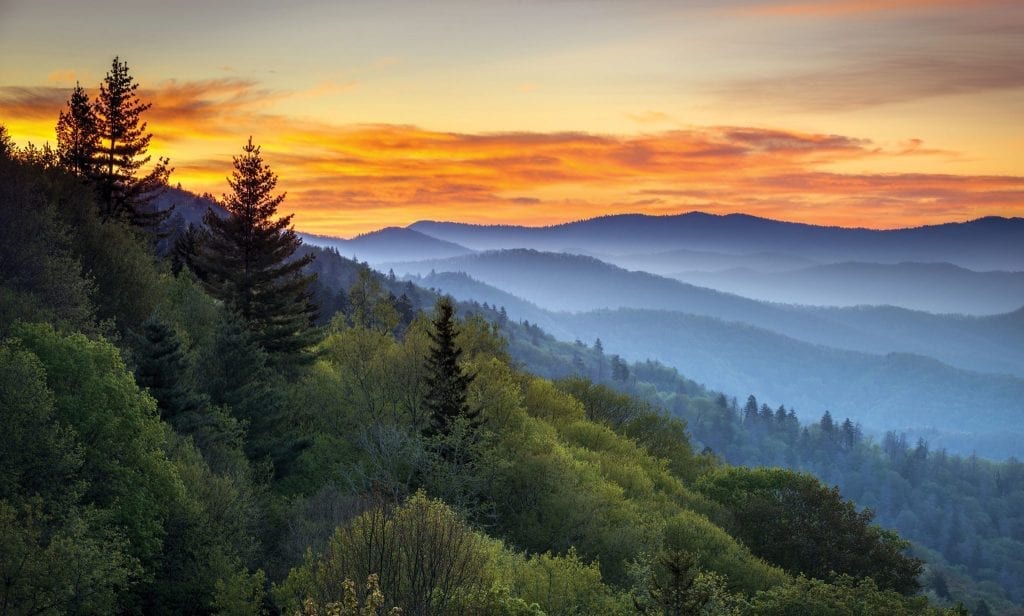 Though some future b-school students may be challenged to fit in a full course load within a busy work and home schedule, it remains one of the best ways to ensure the widest range of opportunities, not to mention the highest salary prospects. Many students want to find a program that grants an MBA on the quickest schedule possible, without sacrificing the quality of the degree or work/life balance.
Here is a profile of some of the best accelerated MBAs with a focus in the southeastern region of the U.S.


UNC's renown Kenan-Flagler Business School offers a top tier program on an accelerated schedule; completely online. The MBA@UNC's 66 required credits are offered in real-time over 18 months. With start dates four times throughout the year (January, April, July, and October), this degree offers a high degree of flexibility for students integrating work and academics.

Students in the Goizueta Business School at Emory University full-time MBA program can complete the program in either one or two years. Designed for 'minimal interruption' to one's career and personal obligations, a Goizueta MBA is centered upon project-based learning and networking.
Popular concentrations at Goizueta include Decision Analysis, Healthcare Management, Corporate Finance, Management Consulting, and Social Enterprise.

Mercer University's Eugene W. Stetson School of Business and Economics' 18-month Online MBA provides students with exposure to the same professors as live classes, and consists of 36-45 credit hours. With core requirements that may be waived based upon certain criteria, students can choose from specialties such as human resources, health management, finance, or general management. The degree culminates in a capstone course, worth three credits in total.

With an innovative approach that combines the curriculum of six different institutions, the University of Georgia system offers the Georgia WebMBA, a 10-course degree that can be completed in just 18 months. Without interruption to work schedules, students take two courses at a time, all offered online. Up to six credits from other institutions may be transferred and applied to the Georgia WebMBA.
Columbus State University, Georgia College, Georgia Southern University, Kennesaw State University, the University of West Georgia, and Valdosta State University are the participants in this unique multi-school online degree.

American University's Kogod School of Business offers Washington DC's only AACSB-accredited, 12 month online program. MBA@American combines in-person immersion courses with the online format. While undergraduate business education is encouraged, it is not required for application, nor is a minimum number of years of professional experience.

Fayetteville University is one of the southeast region's oldest public historically black institutions. Known as the most affordable MBA in the UNC system, Fayetteville offers concentrations in Business Intelligence and Data Analytics; Finance, Entrepreneurship, Healthcare Management, and Project Management.
Like the Georgia WebMBA, the Fayetteville online degree is part of a larger system that allows students to take courses at other participant institutions.

Students in the University of Tennessee at Chattanooga's Online Professional MBA program can earn their degree in just 16 months. With two summer start dates, and one each in spring and fall, this degree offers a great degree of flexibility for those in the midst of a career. The PMBA is geared toward experienced professionals, and is offered 100 percent online.
UTC's professional MBA offers concentrations in two main areas: business analytics and healthcare management.

The University of North Alabama, which ranks highly among public universities in the south, offers an online MBA that can be completed in just one year. Applicants can choose from such concentrations as accounting, sales and new business development, healthcare management, and global business, UNA offers one of the most inexpensive MBAs in the region. Work experience is strongly encouraged, but those with acceptable GMATs and recommendations are also considered for admission.

Louisiana State University's Online Flores MBA program affords students to complete their degree in 18 months, and those with three or more years of work experience can request to forego the standardized test requirement. Courses take place during seven week intervals, allowing working students to schedule their time accordingly.
LSU Flores MBA students can choose from such courses as law and finance, supply chain management, and general management.
About the Author