The Muddled World of Leadership Cliches, and More – Philadelphia News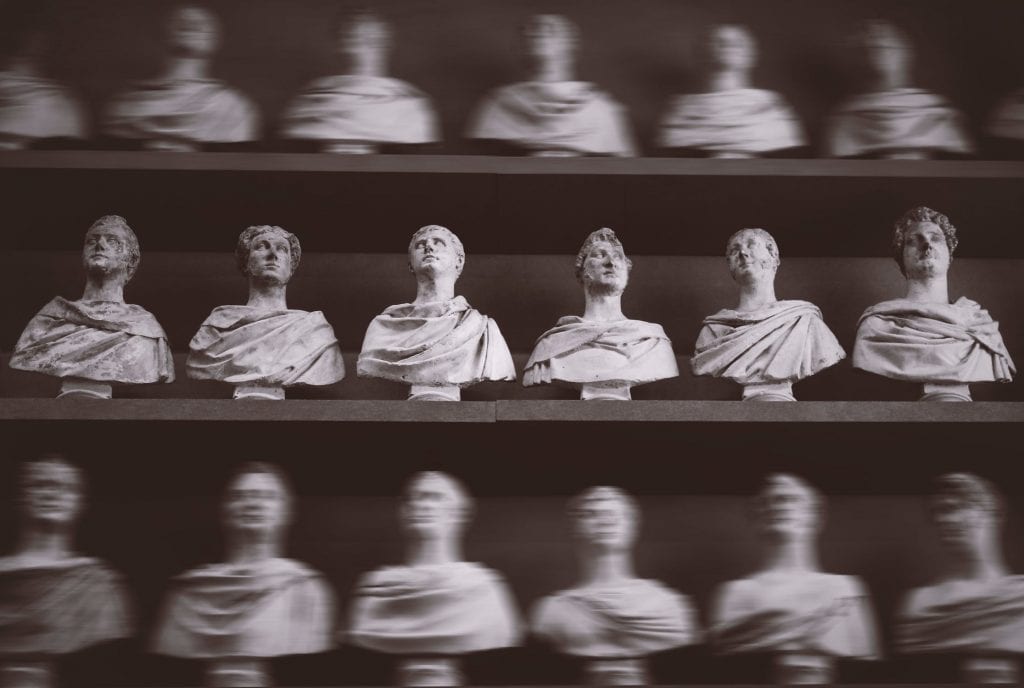 As November draws to a close, let's take a look at some of the biggest business school stories coming out of Philadelphia business schools this week.
---
Geoffrey Garrett, Dean of The Wharton School and official LinkedIn "Influencer," recently took to the social media site to talk about the gamut of leadership cliches that dominate the conversation around those roles.
In a conversation with a group of upper-level executives at the Wharton CEO Academy in New York, Garrett pivoted away from the following three cliches, turning them into something more modern, useful, and promising:
1.) Stick to your guns
2.) Question everything
3.) It's a marathon, not a sprint
On sticking to one's guns, Garrett emphasizes certain elements of 1980s corporate and political culture that found esteeming value when a leader does not waver on their principles. "Sticking to your guns is valued because it signals strength, courage and commitment under adversity, which is why we so often think about war heroes in this way," he says.
He notes, however, that there is value in knowing when to "fold 'em" with a key Kenny Rogers reference in tow. "There is no simple score sheet to tell you when the positives from sticking to your guns become outweighed by the negatives. But the world is littered with examples where leaders wait too long to make the switch. Think General Lee's historic defeat at Gettysburg in the American Civil War, Jeff Immelt at GE or John Chambers at Cisco," Garrett continues.
"Most leaders will change course eventually because there is not much valor in heroic defeats. But the best leaders will change course long before the writing is on the wall. Compare the demise of Kodak with the transformation of IBM. But how do you know when the writing is on the wall? The answer is judgment, arguably the most valuable trait in a leader. It's easy to recognize in hindsight, because good leaders make good decisions—the definition of good judgment."
To see the rest of Garrett's advice on leadership cliches, head over to LinkedIn.
Students from the Drexel University LeBow College of Business brought home a brand new title as winners of the second annual Diversity and Inclusion Business Case Competition.
Drexel LeBow defeated 11 other local challenging universities in a competition with a goal to "help create a diversity training protocol for Home Away From Home, a global hotel chain," according to the business school.
The LeBow team of "Johnny Zhu, Kimberly Gain, Stephanie Arredondo, and Rachael Wright" nabbed first place with their curiously-titled "Raising Our One Family (ROOF)" strategy. Zhu explains, "ROOF stands for the overall company-wide training, which is rolled out in the form of top-down management and tailored to individual locations, corporate level, and field level. This proposal is not a mold, but a 360-integrated training approach where as a family, employees are living out the mindset of diversity and inclusion, not only to guests but to each other as well."
To learn more about the Drexel LeBow team and the case competition, click here.
The work of Beth Vallen, a researcher at the Villanova School of Business, was recently highlighted by author Martha Henriques in the BBC regarding just how pervasive "anti-fat" bias can be.
Henriques notes that overweight people tend to statistically suffer when it comes to things like job offerings, and even get less eye-contact than people of average weight and size. It is perhaps not so surprising to find that business models are often altered for overweight people.
In "Shape and Trait‐Congruency: Using Appearance‐based Cues as a Basis for Product Recommendations," a new study authored by Vallen and colleagues Karthik Sridhar, Dan Rubin, Veronika Ilyuk, Lauren G. Block, and Jennifer J. Argo—published in the Journal of Consumer Psychology—found that overweight customers were offered more products that resembled their body types, even if the products, such as bottles of perfume, were not wearable.
Speaking with Henriques, Vallen says, "Our thinking was these subtle prejudices that lead to these effects are based on something more than superficial shape-matching."
"We wanted to show that this was a bias that reflects the thoughts and decisions processes of all people, not just sales people."
To read more about the study, head over to the BBC website and the Journal of Consumer Psychology.
About the Author