Drexel LeBow MBA Admissions Answers 5 Questions

In our latest installment of the MetroMBA "5 Questions" series, we speak with Kate Sonstein, Associate Director of Graduate Recruitment & Admissions at the Drexel University Lebow College of Business. Sonstein discusses the importance of experiential learning and the quality of the students, staff, and faculty at LeBow.
1. What advice would you give an MBA candidate interested in Drexel LeBow?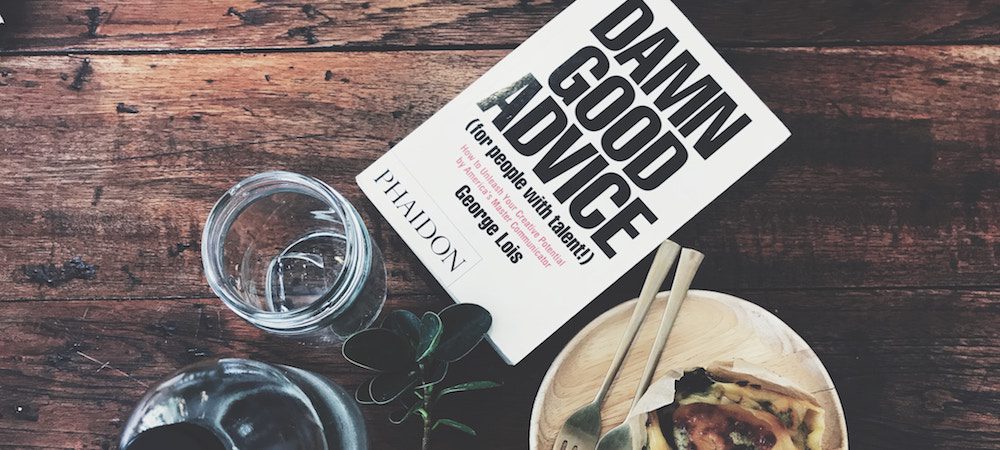 "There are so many great things to think about when coming back to get your MBA, and sometimes it can be overwhelming. My best advice includes two simple things: be yourself and put your best foot forward on your application.
It's important that you're true to your personality and qualities in the admissions process because you are looking for an MBA that is the best fit for you, not your friend or colleague. You are on a search to find a home for the next 1.5-2 years of your life, and it is important that the MBA you select meets your individual needs at an academic, personal, and professional level. Otherwise, you could end up with a program that does not provide the type of interaction that is the best fit for you.
You also need to gain an understanding of the program and school where you are applying and demonstrate that in your essay and communications. Don't just Google a few classes and stick them in your essay—believe me, we can tell. Big tip: spell check everything! And make sure your recommenders know why you are applying so they can write you an impactful letter. The best applications are those that are unique and showcase your strongest qualities, but also those that are genuine."
2. What is Drexel LeBow's greatest asset and what do you wish MBA students knew more about?
"Drexel LeBow is a community of ambitious, hard-working people who are striving to be the brightest and the best in their field. At Drexel LeBow, we are your greatest asset—our faculty, both with high impact research and industry collaboration; our staff, including our experienced career services team and involved college leadership; our advisors, guiding you through your experience every step of the way; and our students, go-getters always striving to be the best in every aspect of their experience.
I think our MBAs are still learning more about our newest feature in the curriculum: graduate minors. Graduate minors at Drexel are an opportunity to build an additional functional area of study at the graduate level through courses offered in other subject areas. Minors are offered across the university in over 50 different disciplines including data science, health administration, project management, and business analytics management. Minors can be built into the Drexel LeBow MBA plan of study without any additional courses—students simply put their 18 free elective credits towards their minor."
3. What opportunities, outside of the classroom, does LeBow offer MBA students to get hands-on experience?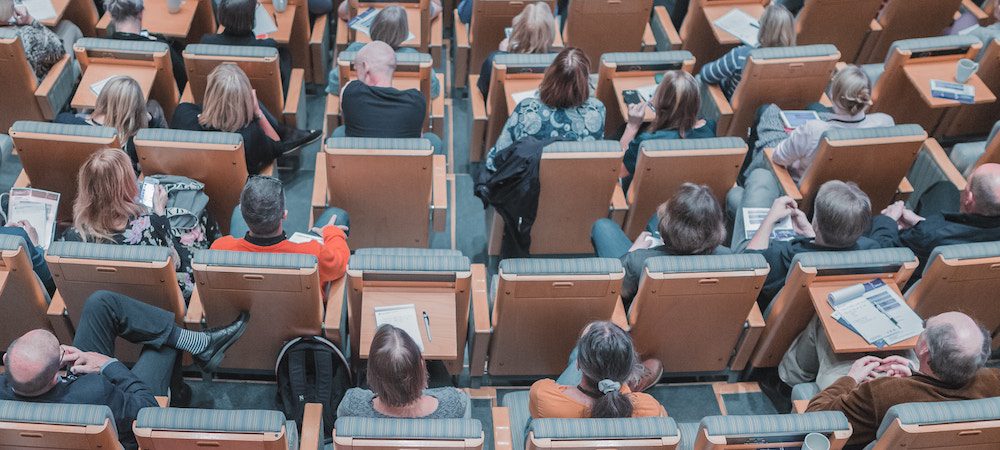 "Hands-on experience is crucial to the graduate experience, particularly in an MBA program. At LeBow, both our full-time and part-time students have the opportunity to participate in experiential learning opportunities, regardless of what other commitments they manage outside the classroom.
Consulting courses and projects are a key aspect of experiential learning at LeBow. Our students work with many industry partners through our Business Solutions Institute to solve complex business problems, working with decision makers and company leadership alike. Students can opt to work with a for-profit or not-for-profit company in a consulting course, or work on a consulting project through the Institute.
LeBow also offers the opportunity for residency-based courses, both domestically at one of our two Pennsylvania campuses or internationally. Domestic residencies are offered based on topical learning, such as Six Sigma or Negotiations for Leaders, or as a consulting course option. Our international residency course includes 10 weeks of study about a specific foreign market, and then concludes with a trip to that country (or countries) in the last week of term."
4. How does LeBow support its MBA students for post-graduation?
"Throughout the MBA experience, our Graduate Career Services Team works closely with all our MBAs, regardless of their specific career goals. Opportunities including workshops, one-on-one coaching, and industry engagement events are integral to the MBA experience.
As an alumnus, we also strongly encourage involvement and engagement with the College and our current students. In addition to our University and College level alumni groups, we have the Drexel LeBow Graduate Alumni Association for our MS and MBA alumni that is quite active. The group hosts a number of events each year, including our signature night of Alumni Networking each April.
Alumni also have lifetime access to our Graduate Career Services Team. The team consists of a variety of professionals with different backgrounds and expertise who are available as they transition to multiple roles throughout their career, or simply for professional development advice and feedback. We encourage our alumni to be as involved as possible—it's all about who you know!"
5. What's your favorite online blog that you would recommend for students?
"I'm not originally from Philadelphia, so some of my favorite blogs are about Philly and all the amazing things it has to offer. My [number one] choice is always Uwishunu.com (if you say it out loud it sounds like "You wish you knew") and it always delivers. They do weekly and monthly city happenings and highlight some of the best events and food spots in the city.
Our main campus is also located in the University City area of Philadelphia, and they have a great blog that I love to use to keep up with our neighborhood. Philly is a city filled with culture, history, art, and some of the best food you will eat so there is always something to explore!"
About the Author