PwC, Credit Suisse Highlight Newest MBA Finance Jobs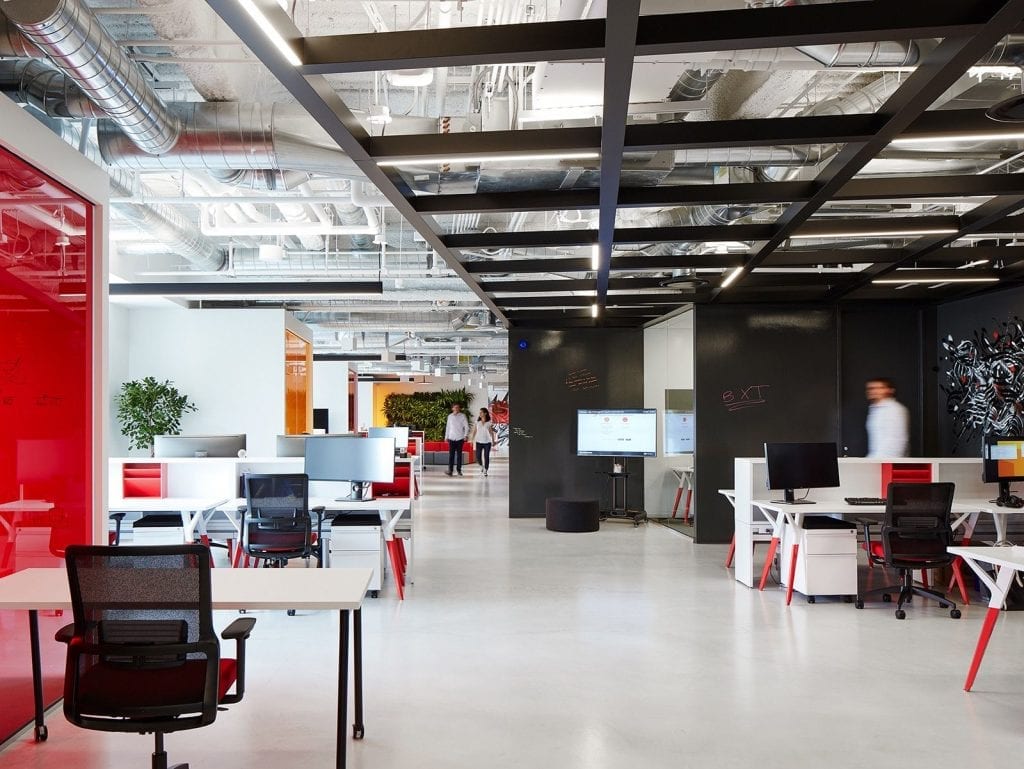 While an MBA can be applied to any field, most graduates leverage their advance business degree to a new MBA job in the financial services field. Are you on the lookout for a hot new MBA job in the financial services sector? You're in luck — here's a selection of exciting new job opportunities at offices across the country.
Senior Associate – PwC
PricewaterhouseCoopers recently posted job listings for Senior Associates to join the firm's Deals Transaction Services group in various U.S. cities, including Los Angeles, Atlanta, Boston, Houston, and New York. Associates will work in the Valuations department, researching financial risks, provide forecast analysis, and develop financial models that provide valuation advice for clients.The role requires an MBA degree and at least three years of experience.
According to PWC, job duties of Senior Associates include:
Assisting in the management of several clients
Training and lead staff, developing your team's technical acumen
Establishing effective working relationships directly with clients
Keeping up to date with local and national business and economic issues
You can visit the PwC careers page to see more jobs.
Analyst – Guggenheim Partners, LLC
Guggenheim Partners is hiring an Analyst to join its Collateralized Loan Obligation (CLO) team in Santa Monica, CA. The CLO Analyst will work on the collateral, servicing, and structural aspects of CLO deals. The new hire will be responsible for developing and producing credit risk surveillance reports for senior management. The position requires five or more years of research, analysis, or structuring in CLOs and an MBA.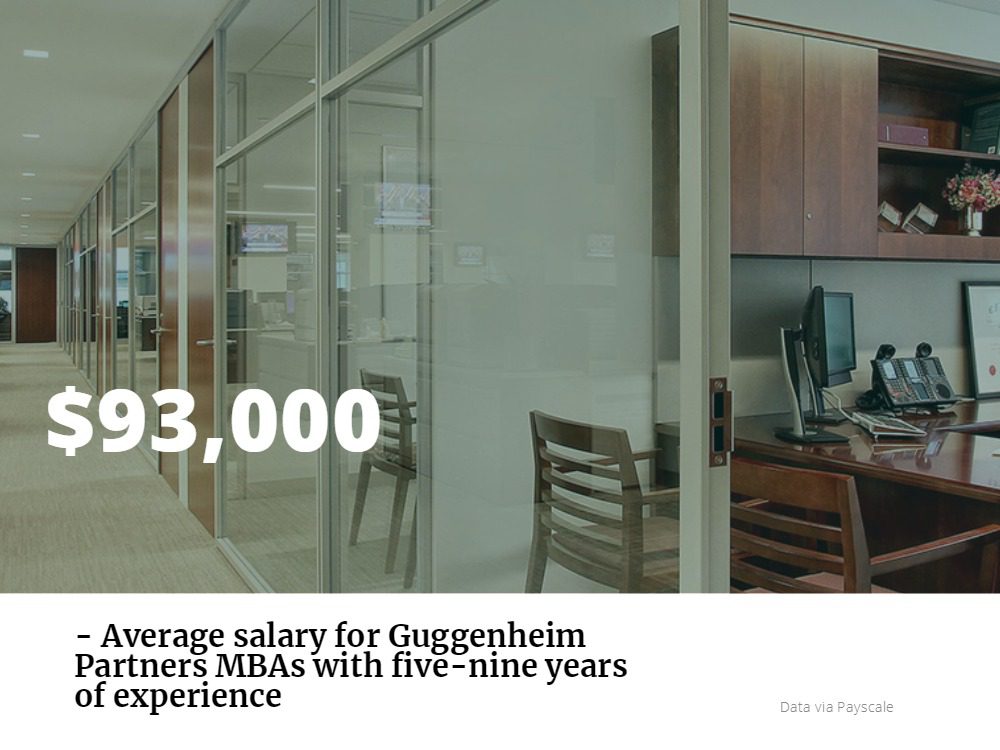 Other responsibilities of the CLO Analyst include:
Researching potential CLO debt and equity investments
Assisting in and conducting presentations to Investment Committee
Reviewing deal term sheets, offering documents, performance reports and third party research
Researching and recommending credit sells and other loss mitigation actions
Visit the Guggenheim Partners careers page to see more job openings.
Associate – Credit Suisse
Credit Suisse has listed an opportunity to join its Healthcare Group in San Francisco as a full-time Associate. The firm's Healthcare Group clients are in biotech, pharmaceuticals, hospitals, managed care, and more. Associates work in domestic and international transactions, such as mergers and acquisitions, fundraising for clients, financial restructuring, and other advisory services. The position is MBA preferred, along with at least one year of investment banking experience.
Additional Associate responsibilities include:
Developing innovative solutions for client companies
Building models that communicate company market value
Identifying key drivers and trends that influence decision making
Crafting storylines that position client companies for sale
Traveling with clients on road shows and with senior bankers on site visits
See this job, and many more, at the Credit Suisse careers page.
Corporate Ratings Associate – S&P Global
S&P Global is hiring a new Corporate Ratings Associates at its offices in New York and Centennial, Colorado. New hires will join a team tasked with producing research data for senior corporate executives and the global investor community. The role requires three of more years relevant experience at a commercial bank, investment bank, or audit company.
Major responsibilities of the Corporate Ratings Associate include:
Performing analytical work, research, building financial models and forecasts
Maintaining direct analytical responsibility for a portfolio of clients
Ongoing surveillance and rating recommendations
Presenting analytical findings to internal and external stakeholders
See more jobs like this at the S&P Global careers page.
About the Author