Top MBA Recruiters: Credit Suisse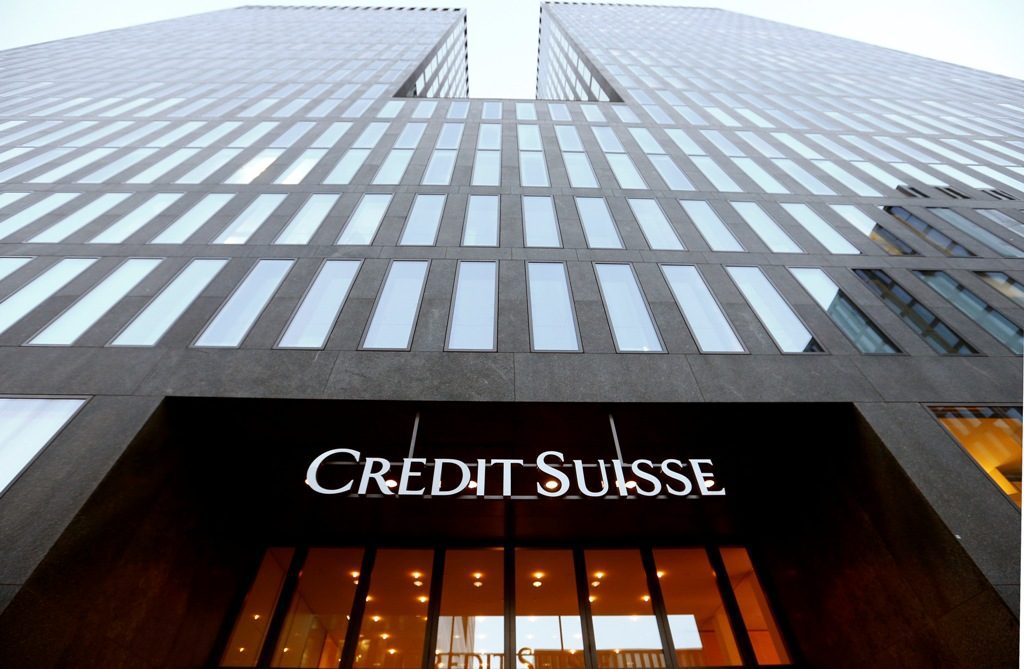 After all the hard work that MBA students put into earning their degree, the task of searching and applying for the perfect job can be daunting. Thankfully, the advanced skills of MBAs are high in demand: many companies are looking for graduates just as much as graduates are looking for them.
A top company for recruiting graduates, Credit Suisse has consistently placed high in surveys of top MBA employers. A 2014 list from CNN Money ranked it 44th out of 100 top MBA employers, and a 2015 Bloomberg survey of the top ten companies for paying MBAs the most found Credit Suisse in sixth place.
About Credit Suisse
Credit Suisse has been in operation since 1856, when it was founded in Zurich, Switzerland. Today, Credit Suisse is a leading global private bank and wealth manager with operations in more than 50 countries. More than 48,200 people from 150 different nations are employed by the company worldwide.
Credit Suisse serves its clients through three divisions which focus on specific regions: Swiss Universal Bank, International Wealth Management and Asia Pacific. The regional divisions are in turn supported by two specialized areas in investment banking: Global Markets and Investment Banking in Capital Markets.
Why MBAs Love Credit Suisse
Recruiters at Credit Suisse make MBA hiring and development a priority in the company, hosting campus events at universities across the world. The company offers a number of programs in almost every business area for graduates. Through the Analyst and Associate Internship program, MBA students will contribute to one of the world's leading financial companies by combining training with real-world professional experience. The company also offers an MBA Fellowship for first year MBAs, which includes a summer internship at a Credit Suisse U.S. office and a $15,000 stipend for the first year of business school.
Life at Credit Suisse
Graduate students typically gain full-time positions at Credit Suisse through intern class conversions, but a number of positions also become available for new applicants every fall. Below are just a sampling of the position available for MBAs:
Finance—an inside look in a leading bank, the finance analyst will expand their experience in accounting, insurance, investor relations and group control.
Human Resources, Communications and Branding—a role in supporting the company's major business divisions through recruitment and retention of top talent, while maintaining open communication with employees and other stakeholders.
Technology—IT experts will work in an environment centered on innovation and technical excellence.
Global Markets Chief Operating Officer & Chief Financial Officer—this positions works out of the Credit Suisse New York office with specialists who aim to improve the companies operations. This is a two-year rotational program for analysts to learn about modeling, market data and financial control- skills that are applicable throughout several industries.
Landing a Job at Credit Suisse
Even though Credit Suisse tops the lists among MBA employers, landing a job with the company can still be competitive. In 2015, Credit Suisse hired just five MBAs—still making it the 9th largest employer of MBAs that year.
Credit Suisse typically hires full-time employees through their internship program, so obtaining an internship can be a crucial first step to obtaining employment with the company. According to the website, Credit Suisse searches for:
Leaders who can inspire loyalty and mobilize others.
Critical thinkers with the ability to solve problems.
Self-starters.
The ability to work as a team and adapt easily to build strong relationships.
Effective communicators who can both listen and articulate their ideas.
A commitment to high ethical standards.
About the Author