Diversity Rising for the Wharton MBA Class of 2021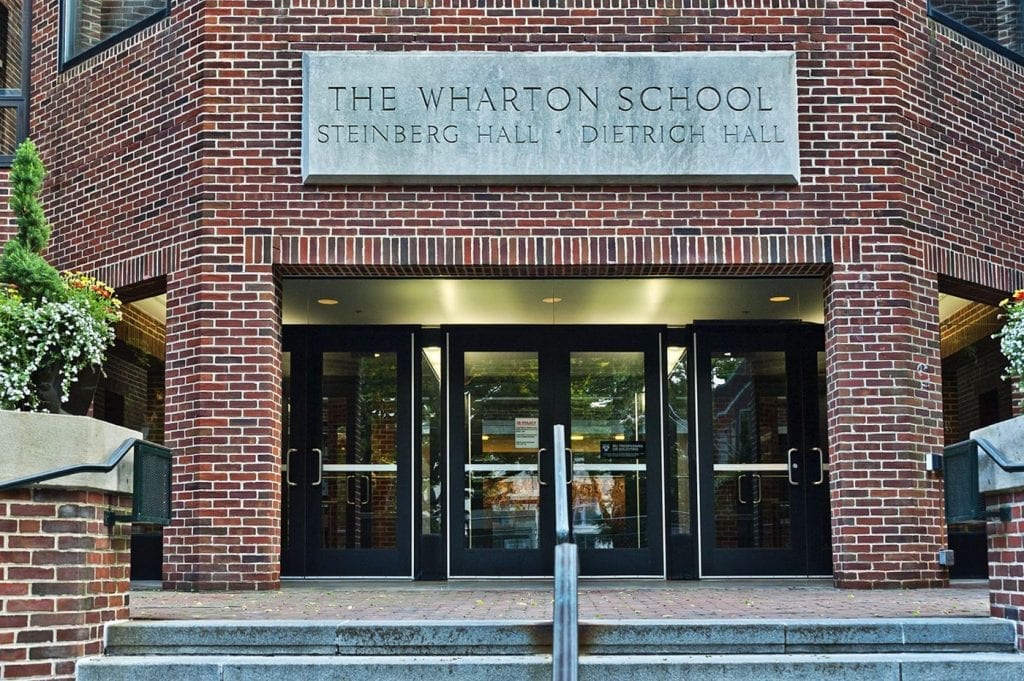 With an increase in female students and U.S. underrepresented minority students, the new Wharton full-time MBA Class of 2021 represents an even higher standard of diversity for one of the world's highest-regarded business schools.
The incoming full-time MBA class features a total of 856 students out of an application pool of 5,905, for an enrollment rate around 14.4 percent. U.S. News & World Report data indicates the school's acceptance rate is around 20 percent.
Among the 856 Wharton MBA students, 47 percent are women, a 4 percent increase from the Class of 2020. The number of U.S. underrepresented minority students also rose from 30 percent to 36 percent. However, the international student body saw a slight decline from 36 percent to 30 percent. In addition, the school provided new data for the number of LGBTQ+ students, who represent around 5 percent of the Class of 2021.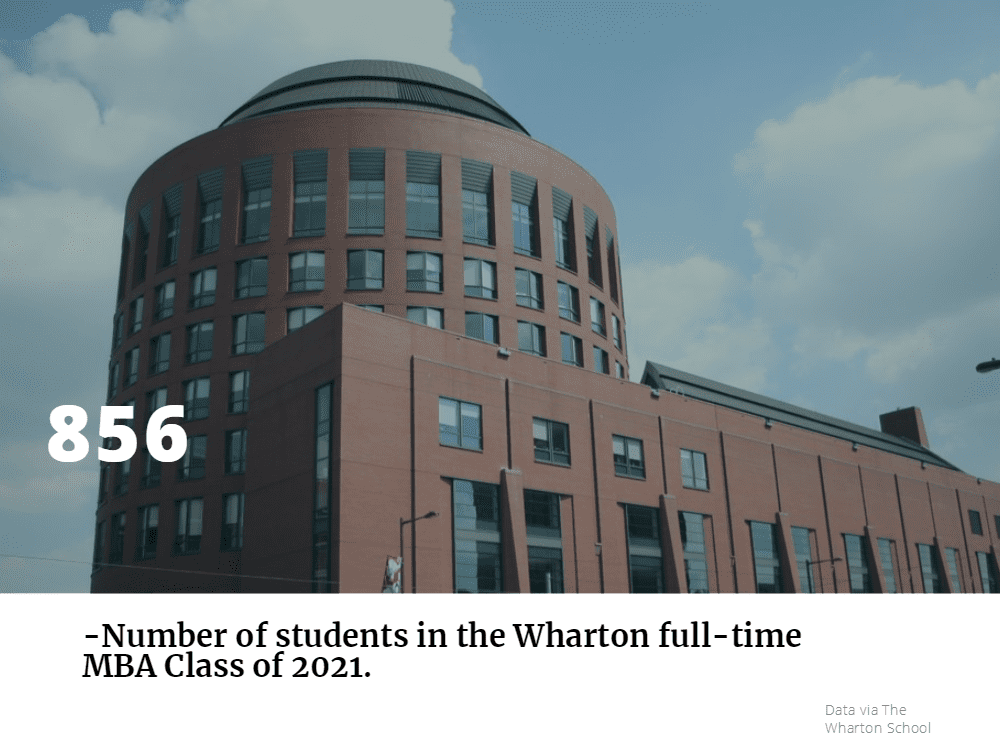 Among the class, 15 students are enrolled in the dual Carey JD/MBA program, 67 students are in the Lauder MBA/MA in International Studies program, and 78 students are in the Health Care Management program.
The majority of the class studied humanities as undergraduates at 47 percent. This was followed by STEM majors at 30 percent, and 27 percent business majors. The GMAT average of 732 is the same figure as the Wharton Class of 2020 (540-790 range). For the GRE, the verbal mean is 162, the quant mean is 162, and the mean writing score is 4.8. The undergraduate GPA mean is 3.6.
The first of three full-time MBA deadlines for the next Wharton MBA Class arrives on September 17, with the second round arriving January 7, 2020. The final round is currently April 1, 2020. The first and second round deadlines are also the same for those looking to enroll in the MBA/MA–Lauder and JD/MBA programs.
For more information on the Wharton MBA program, head over to the official school website.
About the Author