The Top Denver Companies for MBA Graduates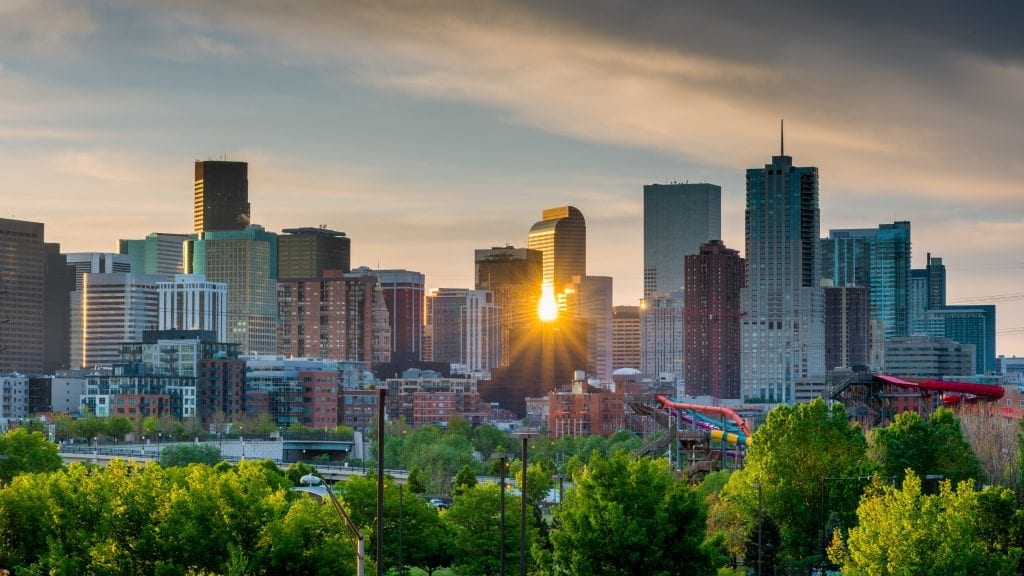 In 2018, the Denver metro area was ranked the second-best location in the country for business school graduates, according to the "10 Best Cities for Business Graduates to Move" list created by Move.org. The city ranks highly for open positions, cost of livability, and unemployment rate. Graduates love the Mile-High City for its great outdoors and strong economy.  It also ranks well for median hourly wage at $34,54—making Denver in the top third for discretionary spending.
So, the question is, "Where should business graduates work?"
There are many Denver companies that are ideal for MBAs. It all depends on what you want and what you're looking for. To help you out, we've outlined some of the top Denver companies for MBA graduates and why they're our choice.
5 Top Denver Companies for MBA Graduates
Below are the top five companies in Denver for MBA graduates. While there are many more corporations not mentioned below, these top five picks all offer something unique and standout.
Valen Analytics
Valen Analytics is a rapidly growing advanced data and analytics company located in downtown Denver, CO. The company is known for predictive modeling and state-of-the-art analytics products designed for property and casualty insurance.
The company is currently looking for a VP of Applied Analytics for $140,000-$190,000 a year who can lead teams that build advanced analytics. An MBA is preferred.
As an industry leader, Valen Analytics is a great place to work with exciting career prospects. A small, yet growing company founded in 2002, it's known for being very progressive with amazing people to work with, according to Glassdoor.
Charles Schwab
Charles Schwab is a discount brokerage and financial services adviser offering personalized help with investments, wealth management, retirement planning, and more. It's ranked as the 13th largest bank in the U.S. and one of the largest brokerage firms.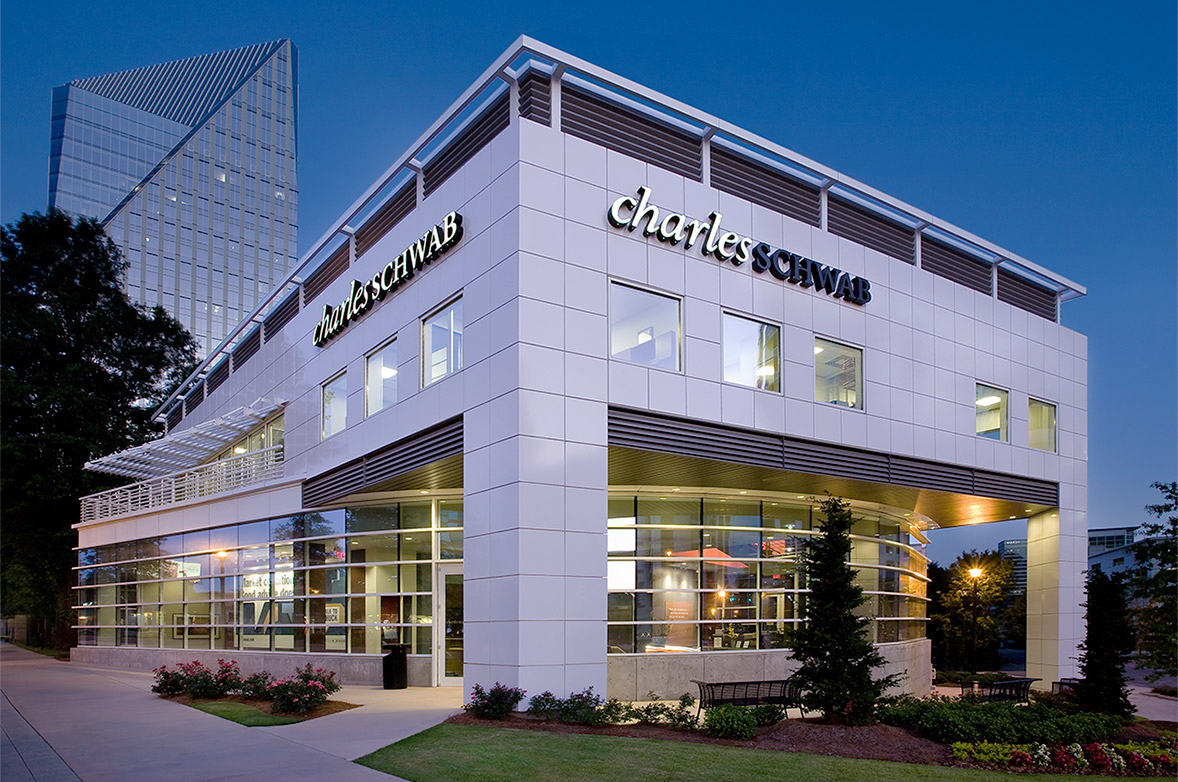 For the last seven years, Charles Schwab has been ranked among Denver's Top Workplaces. It's nationally respected for incredible employee benefits included paid volunteer hours, dollar-for-dollar charity donation matches, and more. In the Denver area, specifically Lone Tree, Charles Schwab has a state-of-the-art campus that's home to 4,000 employees.
The company is currently looking to hire a Director of Business Strategy who has an MBA or the equivalent post-MBA level experience.
DISH Network
Dish Network is a U.S. television provider based in Meridian, CO—just south of downtown Denver. In total, the company has more than 17,000 employees and 9.9 million satellite subscribers. Its primary competitors are DirecTV and cable television.
Working at Dish Network offers many varied career opportunities. MBA graduates can work in sales, marketing, finance, information technology, HR, manufacturing, engineering, or product development. The Fortune 200 organization also offers internships.
The company is currently hiring a Brand Marketing Manager with a preference for an MBA and five-plus years of experience in marketing.
Elixinol
Let's be honest, when you think of Denver, you probably think of legal marijuana at some point, so we can't not include Elixinol on our list of top Denver companies.
Elixinol is a Colorado-based company that manufactures CBD Hemp extracts that ship all over the U.S. The company is a pioneer of the hemp industry powered by a team of sales reps, marketers, IT professionals, analysts, and creatives.
The company is currently looking for a Global Operations Director who has an MBA degree and a successful track record in general manager operations.
Google
Google has a headquarters in Boulder, Colorado, just about an hour north of Denver. Google is well known for compensating its employees fairly with projects managers earning around $107,000 to start. It's also infamous for its culture, which is extremely relaxed and fun.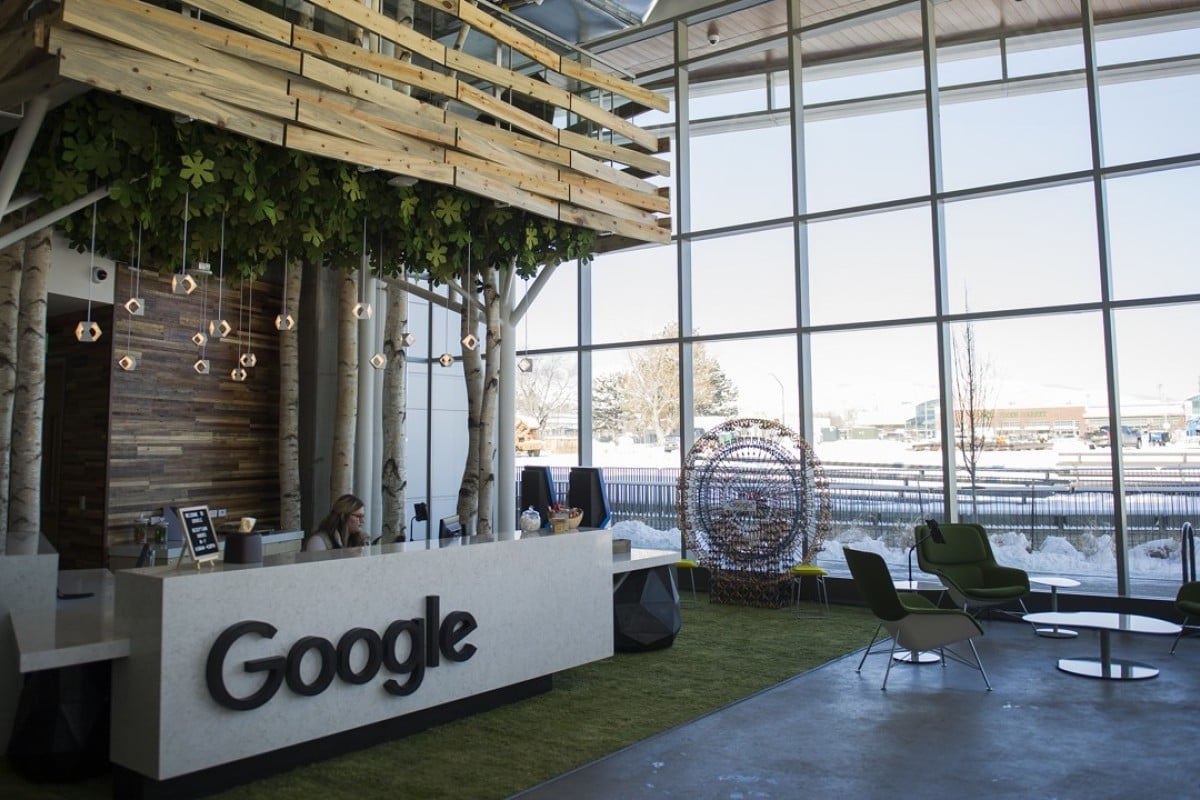 Google is ranked eighth on Glassdoor's "Best Places to Work" for 2019, rated by the employees themselves. It's $131 billion Boulder campus is home to 1,500 workers across a wide range of disciplines.
Google Boulder is currently looking to hire a Global Program Manager in Boulder who has an MBA or at least six years of consulting experience.
Other Top Denver Companies
Propeller: Propeller is an award-winning management consulting firm with offices in Denver. They help organizations, large and small, succeed in a volatile business landscape.
Anschutz: The Anschutz Corporation is a U.S. private holding company headquartered in Denver. Started in 1958, the corporation is divided into diversified investments, venture capital, and larger investments. It has minority stakes in sectors such as mass media, entertainment, telecommunications, sports, transportation, and energy. The Anschutz Group runs and owns the Coachella Music Festival and more.
About the Author