Santa Clara Leavey Setting The Standard for Female EMBA Enrollment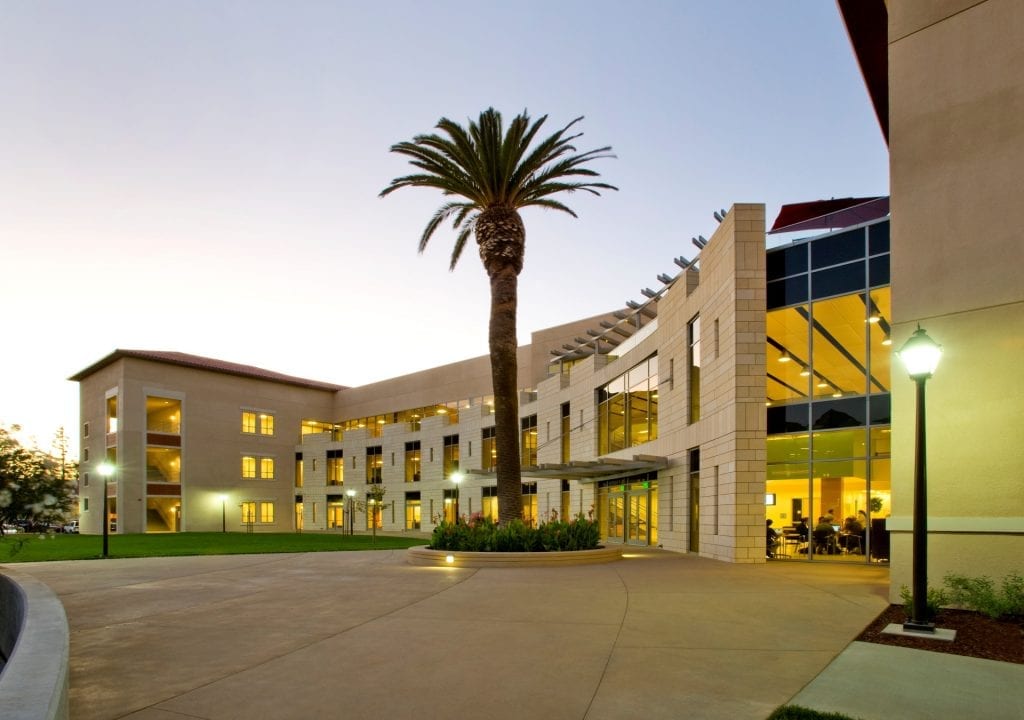 Sponsored Content
The recently redesigned Executive MBA (EMBA) program at the Santa Clara University Leavey School of Business is setting new standards, increasing enrollment and hitting new benchmarks for diversity and gender equity.
The 13th best Executive MBA program in the country, according to U.S. News & World Report, reportes a remarkable 50 percent enrollment increase in a time where the average size of the MBA classroom is shrinking. In addition, the SCU Leavey EMBA program features 48 percent female students, nearing total gender equity in a typically male-dominated academic space. The average age of the new group, which started classes in early August, is 41-years old; roughly three years older than the national average of 38.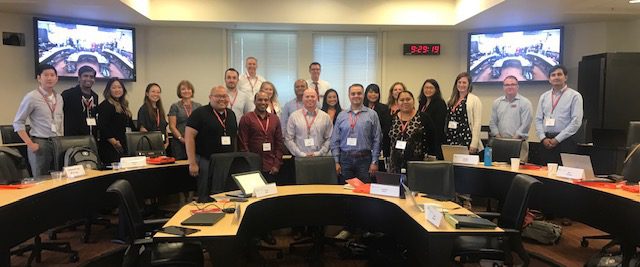 Dr. Kumar Sarangee, SCU Leavey EMBA Program Director, says, "We have built the Executive MBA curriculum on four of the most sought-after leadership competencies in Silicon Valley, according to substantial market research we conducted with Bay Area business leaders."
Christine Pell, SCU Leavey EMBA Class of 2021, talks about why she ultimately decided to join the program, saying, "Getting an MBA was something I had always wanted to do, but decided I couldn't. Too hard, too much time, too much money. But after the first week I couldn't be happier with my decision to join the EMBA program. I can already tell this will be some of the best time and money I've ever spent."
Rusty Stevenson, a fellow SCU Leavey EMBA Class of 2021 student, also adds, "Outstanding start. I can only imagine what's to come."
Classes for the 20-month SCU Leavey EMBA program are held every other Friday from 5 p.m. to 9 p.m. and on Saturdays from 9 a.m. to 5 p.m, allowing for a flexible, inviting schedule built to accommodate the busy work and lifestyle schedules for its students. Through an innovative curriculum, students in the program learn beyond the traditional confines of a "lecture and learn" format. Students also learn through communications sessions and leadership exercises led by executives, in addition to training in crisis management, mindfulness, customizable workshops, and much more.
Among the more singularly unique elements of the curriculum is the "Personal Branding" program, helping foster professional advancement through two one-on-one executive coaching sessions per student moderated by seasoned industry professionals, plus three workshops.
---
About the Author