Masters Advantage: Business Analytics or Accounting?

A specialized master's degree can be a valuable tool for enhancing your career prospects. If you have a specific career in mind—financial analysis, marketing, statistics, etc.—a master's degree in your specialty can provide you with the advanced training you need to be successful. So, the question is, what specialized masters is right for you and will give you the advantage you want?
To help you out, we're putting the most popular master's degrees head-to-head in our new series. First up, we're comparing Business Analytics and Accounting.
What is a Master's in Business Analytics?
A Master's in Business Analytics is designed for students interested in big data. These individuals are interested in using machine learning algorithms to process data and draw conclusions in everything from sports to consulting, manufacturing, and healthcare. It's all about making sense of vast amounts of data to streamline business.
What is a Master's in Accounting?
A Master's in Accounting is exactly what it sounds like—it's hyper-focused on accounting. Individuals who choose this path are interested in completing their CPA examination and pursuing a career in corporate accounting. You'll be prepared to take a strategic accounting role in audit, tax, financial management, and more.
Business Analytics or Accounting: Coursework
There's some overlap in the coursework you'll take as an accounting master's student and a business analytics student. Both master's programs delve into financial topics and include finance-related courses. In fact, some Master's in Business Analytics programs offer a professional track in finance.
Also, in both cases, you'll dive into analytical techniques and data modeling—though in the Accounting program it will always emphasize finance and accounting areas whereas Business Analytics tends to be more generic.
However, that's where the similarities end. In Business Analytics, you'll dive deep into computer programming, statistics, machine learning, and visualization. On the other hand, a Master's in Accounting will take you into financial reporting, auditing, business taxation, business law, and management accounting.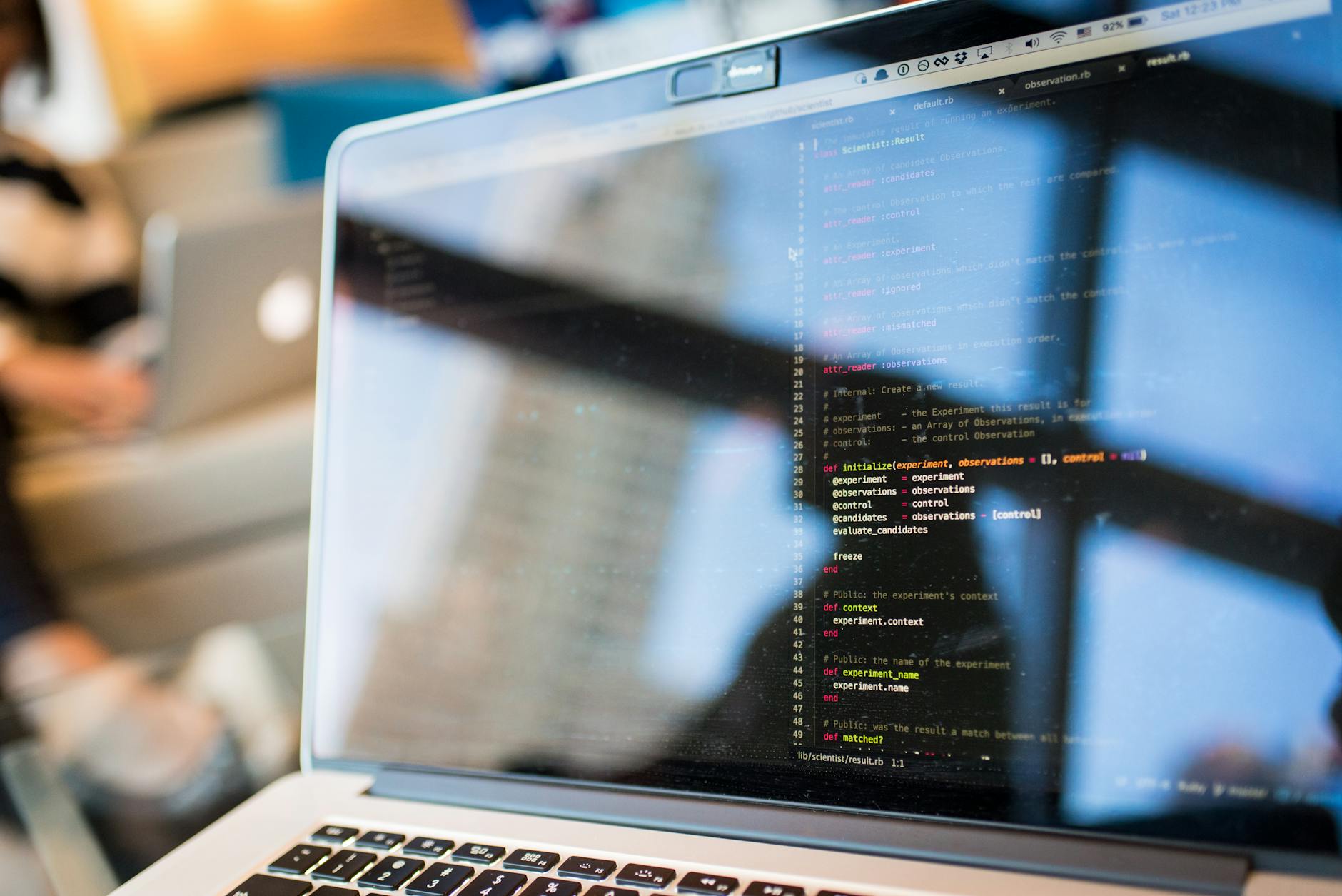 Business Analytics or Accounting: Accessibility
Both master's degrees can typically be completed in 12 months with some programs lasting up to two years. In addition, students can complete either program through full-time, part-time, online, or hybrid tracks. What's different is the application process and what type of student is best suited to each program.
Business Analytics students must be mathematically inclined and gifted in quantitative fields. Many of these Master's programs are STEM-designated, so candidates must be prepared to demonstrate high grades and test scores in these subjects.
Master's in Accounting applicants are expected to have a strong background in accounting, often having earned their undergraduate degree in the same field. Work experience is not typically required unless the student has no practical training in accounting.
Business Analytics or Accounting: Careers
As a Business Analyst, you may earn a higher salary than an accountant when starting—around $15,000 more—and you'll have more job opportunities. A Master's in Business Analytics graduate can work in a variety of analyst roles in everything from marketing to finance, strategy, and statistics. While, on the other hand, a Master's in Accounting graduate is typically regulated to an accounting, tax, or audit career.
Business Analysts are in high demand and have many opportunities regarding their careers, typically earning around $85,000 to start. They can work in almost any industry and in a variety of job functions, including:
Business analyst
Budget analyst
Financial analyst
Corporate strategy analyst
Actuary
Social media data analyst
Business intelligence analyst
Machine learning analyst
Master's in Accounting graduates are also in high demand and can work in a range of industries. Everyone from public accounting firms to government organizations, financial institutions, and nonprofits need accountants. However, when it comes to job functions, graduates are typically limited to working as an accountant or an auditor earning around $69,000 to start.
Business Analytics or Accounting: The Top Programs
To earn your Master's in Business Analytics or Accounting, there are many top programs across the country that are highly regarded. It all depends on your specific interests and goals.
If you want the best of both worlds, the USC Marshall School of Business is the only program to be in the top five for both degrees. It is highly regarded for offering great flexibility and quality curriculum.
In the Midwest, one of the top Master's program for Business Analytics can be found at Purdue University's Krannert School of Management. Its MS Business Analytics and Information Management program is 11 months long, affordable, and STEM-oriented. For a Master's in Accounting, you should look toward the University of Illinois Gies College of Business, which offers the best STEM-designated accounting program in the country with a 98 percent job placement rate.
On the East Coast, MIT Sloan offers the best Master's in Business Analytics program with 100 percent of the most recent graduating class earning employment offers by graduation. Whereas NYU Stern an excellent Master of Science in Accounting, ranked 9th overall by the U.S. News & World Report.
About the Author