Santa Clara Leavey Online MBA Lands in Princeton Review Top 25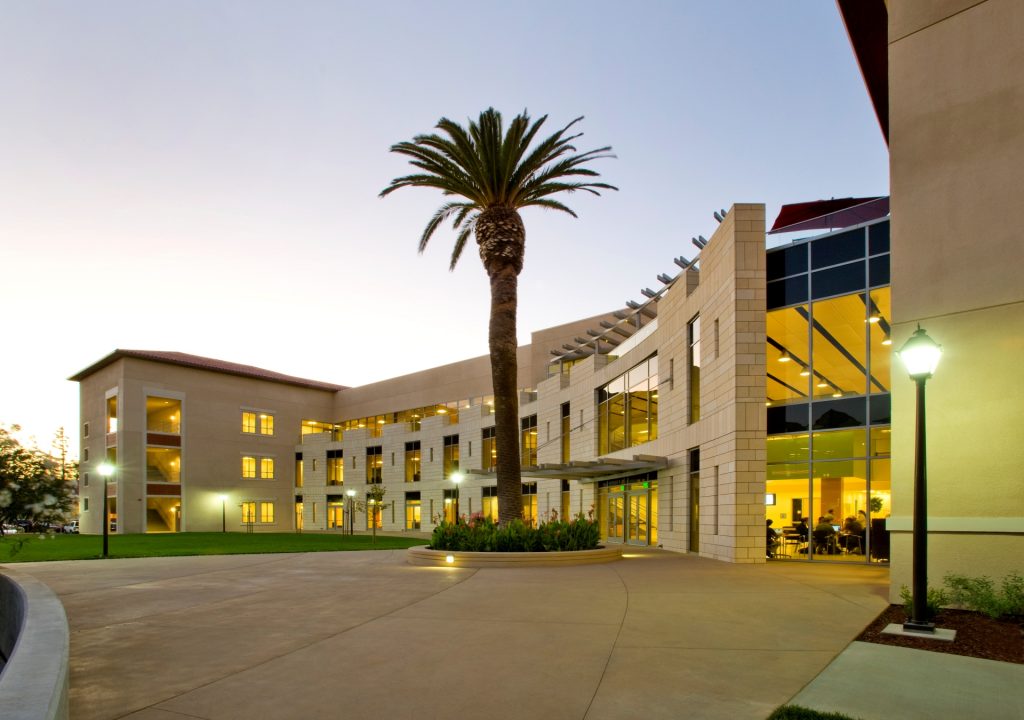 Two years after debuting its Online MBA program, the Santa Clara University Leavey School of Business' offering earned a top 25 spot in the newest Princeton Review ranking.
On the news of school's spot in the rankings, Dean Caryn Beck-Dudley said, "I am excited to be leading an exceptional academic institution whose innovative and entrepreneurial offerings prepare our students to go anywhere from here. At the Leavey School of Business, we collaborate with the most brilliant minds in entrepreneurship, ethics, innovation, and theory. And we do it all from the most prolific business environment on earth, Silicon Valley."
Nydia MacGregor, Faculty Director of MBA and Online Programs, also adds: "We are extremely proud of this top showing so soon after we launched our Online MBA program. Credit goes to our innovative faculty and their hard work in developing content that gives students a rich and engaging experience all while having the flexibility of online education."
One of the definitive advantages according to students in the program is its relative proximity to Silicon Valley, even though 95 percent of the program is delivered online. One students notes, "a tech focus interwoven into the MBA program, or those who want to work in the SF Bay Area, [tech] is unofficially required."
To complete the rankings, The Princeton Review analyzed 110 online programs and surveyed over 6,000 participants. Among the schools noted in the top 25, Leavey enrolled the third smallest class with 90 total students enrolled part-time. Tuition for the program costs the same for in-state and out-of-state students, at $1,108 per credit. In total, including tuition and fees, the Online MBA program at Leavey costs $77,560.
Those interested in the Santa Clara Online MBA program are able to apply here. The next official priority deadline arrives December 1, 2019 for the forthcoming Winter cohort, with the final deadline for the period arriving December 11, 2019. The full list of upcoming deadlines can be found here. For those hoping to enroll without GMAT/GRE scores, a waiver may also be available.
To check out the rest of The Princeton Review ranking, click here.
About the Author