Real Humans of the University of Washington Foster School of Business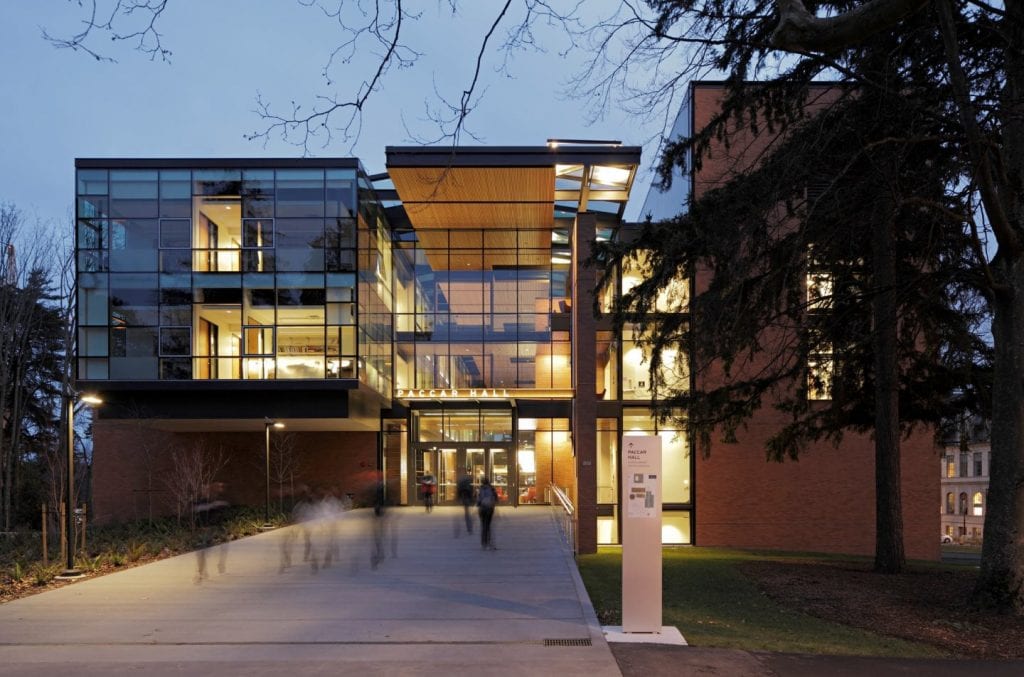 Few business schools present the wealth of degree options to prospective students than the Michael G. Foster School of Business at the University of Washington. With six MBA options, plus several exceptional specialized master's programs, Foster's expansive education can be described as nothing short of flexible. And yet, the school's most flexible MBA offering overall—the Hybrid MBA—still manages to stand out.
We recently spoke with Jodey Farwell, the school's new Hybrid MBA Program Director, about how the offering has managed to expand while many of the most prominent MBA programs in the U.S. saw declining admissions figures for several years in a row.
"The UW Foster Hybrid MBA program is a niche model—it's not online and it's not in person. It is something different, something better," she tells MetroMBA. "Fostering a belief that we are 'Better Together, Better Tomorrow.'"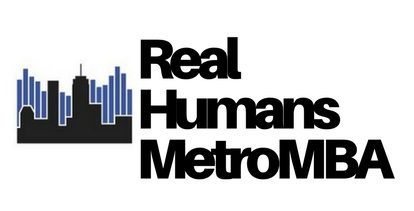 "The Hybrid MBA was designed with today's current student in mind, Farwell continues. "Want to feel connected to your classmates, professors, and university? We have quarterly immersions. Want to be challenged by world-class faculty without having to physically sit in class each week? We have dynamic synchronous 'live' sessions each week. Our classes are delivered with intentionality. Our curriculum design team works with faculty to break down their content in order to deliver different concepts in compelling ways from high quality, professional videos to live sessions to activities in the online course environment. Our cohort team-based program creates a tight-knit network of students located all over the U.S."
"Our Seattle location is also attractive. Seattle has established itself as an iconic, global leader in business and innovation. For students wanting to get their foot in the door with Seattle-based companies such as Microsoft, Amazon, Expedia, and Starbucks, Foster can provide access through its expansive alumni network and rich Seattle business connections."
Among the 137 students currently enrolled in the UW Foster Hybrid MBA, the average amount of work experience was just over eight years per student, which means there is a wealth of diverse personalities joining the growing program. In our latest addition to the Real Humans series, we dig deeper into that complex class, including interviews with a a chemical engineer from Mumbai, an established veterinarian, and a former Product Manager at Uber, among others. Read on to see their stories and what the future may hold for life after an MBA.
About the Author