Nike, Autodesk, Highlight New Portland MBA Jobs
As the tremendous growth that has beset both Seattle and the San Francisco Bay Area shows no sign of slowing down, it was only a matter of time before that development reached Portland.
Traditionally a hub for creative types due to its relatively low cost of living, Portland has seen unprecedented expansion in the number of companies that now call the city home. For grads who want to live at a slightly different beat, this week's listing highlights MBA jobs in Portland that are certainly eye-catching.
Consultant — Propeller
Propeller is a management consulting firm with offices in Portland, San Francisco, Silicon Valley, and Denver. The firm can address any part of a company's operations from people to technology to process. One major selling point for the firm is that the consultants only work in the region around their office, eliminating some of the travel that is mandatory in other consulting positions.
Propeller is hiring a consultant to work out of its Portland office. The person hired will join the Portland team and solve any variety of problems that arise for the firm's clients. Ideal candidates for this position have at least five years of prior relevant experience with project management, business analysis, change management, data analysis, and/or management consulting. In addition, the company prefers applicants with an MBA.
Key responsibilities include:
Collaborating with network of consultants to develop solutions
Conducting primary and secondary research
Developing client relationships
More about this position and others can be found on the Propeller website.
Strategic Planning Manager — Nike
Founded by Bill Bowerman and Phil Knight at the University of Oregon, Nike has evolved from a company that sold shoes with soles made on a waffle iron into a multinational sports brand whose products can be seen on the top athletes in the world on a regular basis. The company is one of the most recognizable brands in the world thanks to its omnipresence and its logo: the swoosh.
Nike is hiring a Strategic Planning Manager to work from the company's headquarters in Beaverton. The person hired will be in charge of managing the company's Direct Global Digital Strategy. In particular, this means that he or she will be developing and executing this department's long-term strategy growth. Ideal candidates will possess at least five years of relevant experience, and an MBA is preferred.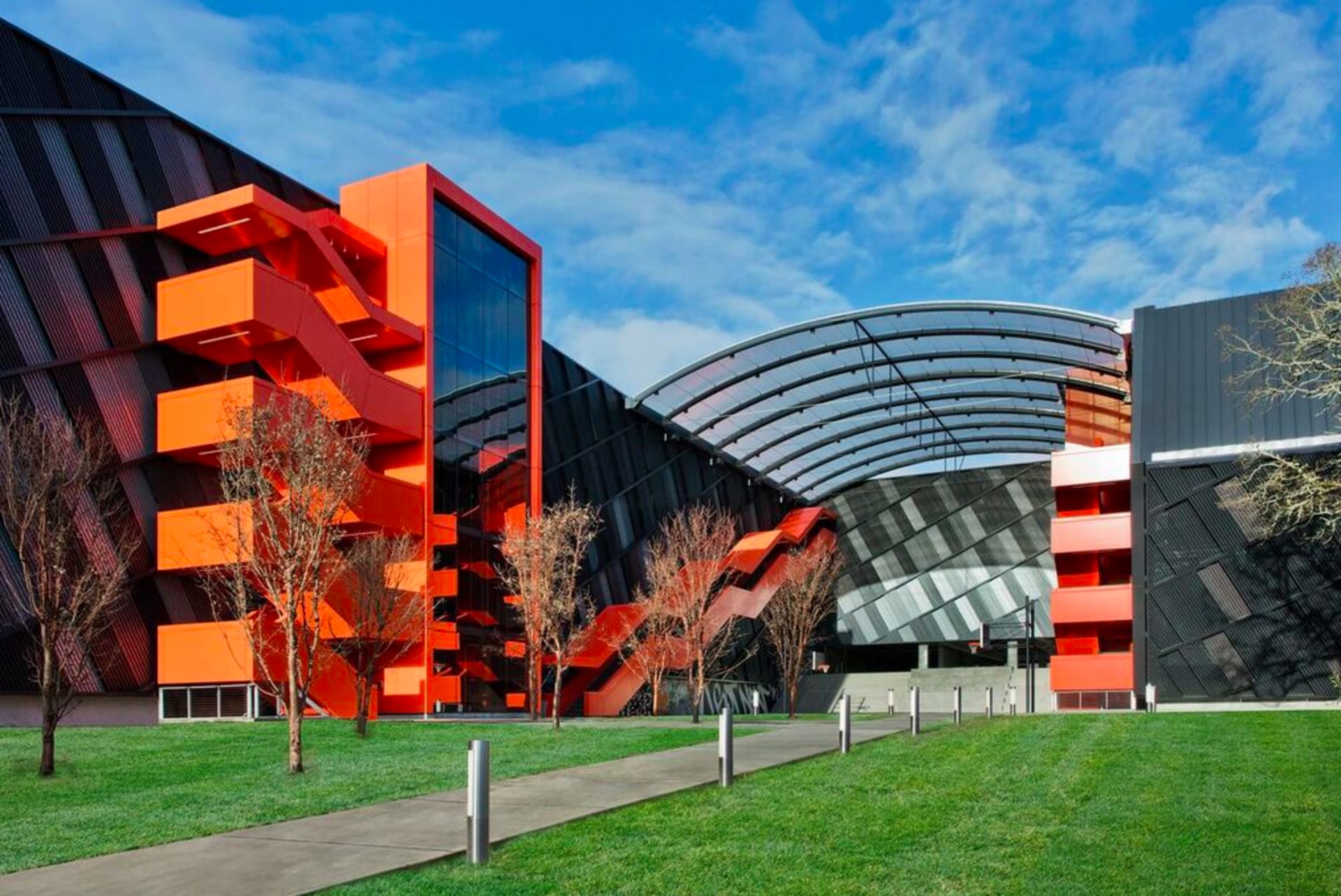 Key responsibilities include:
Working closely with the Global Nike Direct Digital Leadership Team
Leading teams to identify, analyze, and develop plans around critical priorities
Contributing project management support and coordination
Find out more about this and other positions on the Nike website.
Digital Product Manager — Stanley Black & Decker
Stanley Black & Decker is a manufacturer of tools and storage, commercial electronic security, and engineered fastening systems. The company's name should be familiar to any handyperson out there as they make tools under the brand names of DeWalt, Craftsman, and Black & Decker.
Stanley Black & Decker is hiring a Digital Product Manager to work out of the company's Portland office. The person hired to this position will be in charge of growing and managing the company's digital product category. This will include moving current products into the digital channel as well as developing new products fort it. Candidates for this position should have at least five years of prior experience in product management with a track record of delivering digital industrial solutions to market. In addition, preferred candidates will have an MBA.
Key responsibilities include:
Collaborating across functions and engaging closely with global software development team
Participating in forecasting with commercial partners
Evaluating comparative offerings in the marketplace to ensure best-in-class offerings.
The Stanley Black & Decker website has more opportunities listed.
Content Marketing Manager — Autodesk
Autodesk is a multinational software corporation. While the name might not seem familiar, the company is a major player in your life. There is a high likelihood that some device in your life—a car, a computer, your house—was designed in Autodesk's premier software program: AutoCAD. In addition to AutoCAD, Autodesk provides software to other industries such as media and entertainment.
Autodesk is hiring a Content Marketing Manager to work out of the company's Portland office. The person hired to this position will be responsible for overseeing the company's global content marketing for the design and manufacturing industry. He or she will be responsible for generating awareness of Autodesk's products among the decision makers in that industry. Candidates should have at least five years of experience in digital marketing, and an MBA is preferred.
Key responsibilities include:
Managing content marketing programs for design and manufacturing industry
Curating content
Leading digital marketing initiatives to distribute content and nurture ongoing engagement
See the Autodesk website for more opportunities.
About the Author