Jul 29, 2015


Harvard Business School MBA students Esme O'Neill-Dean and Ibraheem Fahal recently shared some advice for international students who are looking to apply for the MBA program at Harvard. The two students shared several pieces of advice for applying to the MBA program at the Harvard Business School as an international applicant. Harvard welcomes students from all different nationalities and prides itself on its diverse group of students enrolled in its programs.
Out of the 936 students enrolled in the Full-Time MBA program, 324 of those students are considered international students in the class of 2016. Out of those 324 students, there are 64 different countries represented. Fourteen percent of international students in the class of 2016 are from Asia, 9 percent from Europe, 3 percent from Central and South America and 1 percent is from Africa.
May 19, 2015

The following post has been republished in its entirety from original source clearadmit.com.

Harvard Business School (HBS) wants to help the world understand gender-related matters as never before—so yesterday it launched a brand-new Gender Initiative designed to promote gender equity in the business world and society as a whole.

"Harvard Business School and its faculty have been leaders in defining the roles and functions of business, as well as effective business practice," Dean Nitin Nohria said in a statement. "With the launch of this initiative, we want to have a similar and lasting impact on the way the world understands and acts upon gender-related matters." Continue reading…
Aug 27, 2014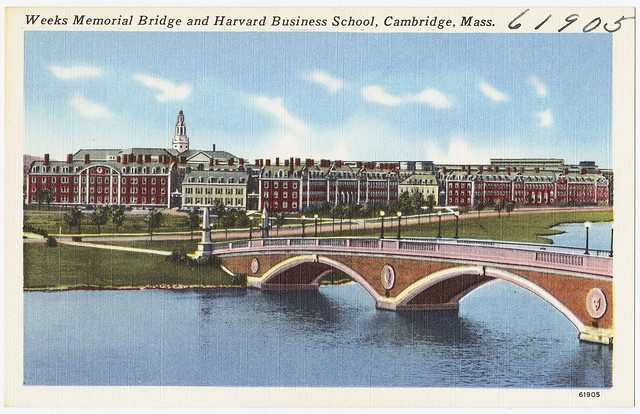 The Harvard Business School is offering custom Executive Education Programs for interested companies. The custom program is a learning experience that is tailored specifically to your company's need. The cost, starting date, length and location of the program will vary by need.
HBS works with organizations around the world to tailor programs to each company's specific objectives. The custom programs provide a one-of-a-kind learning experience that focuses on identifying critical issues and formulating solutions that deliver value for your senior executives and your organization.