Post tagged "journal-of-personality-and-social-psychology"
Aug 18, 2017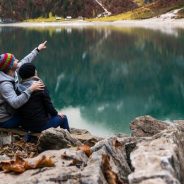 For any of our brave readers currently swimming with sharks in the dating pool, you might want to take a gander at new research that might help you avoid getting eaten alive—or pulled into some rip tides, figuratively speaking.
Mar 11, 2016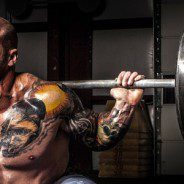 Cameron Anderson, professor of management at UC Berkeley's Haas School of Business, recently co-authored a research paper addressing the perception of physical strength in those with leadership roles.
The research will be published in the Journal of Personality and Social Psychology.