NYU Stern Publishes Revealing Dating Research Data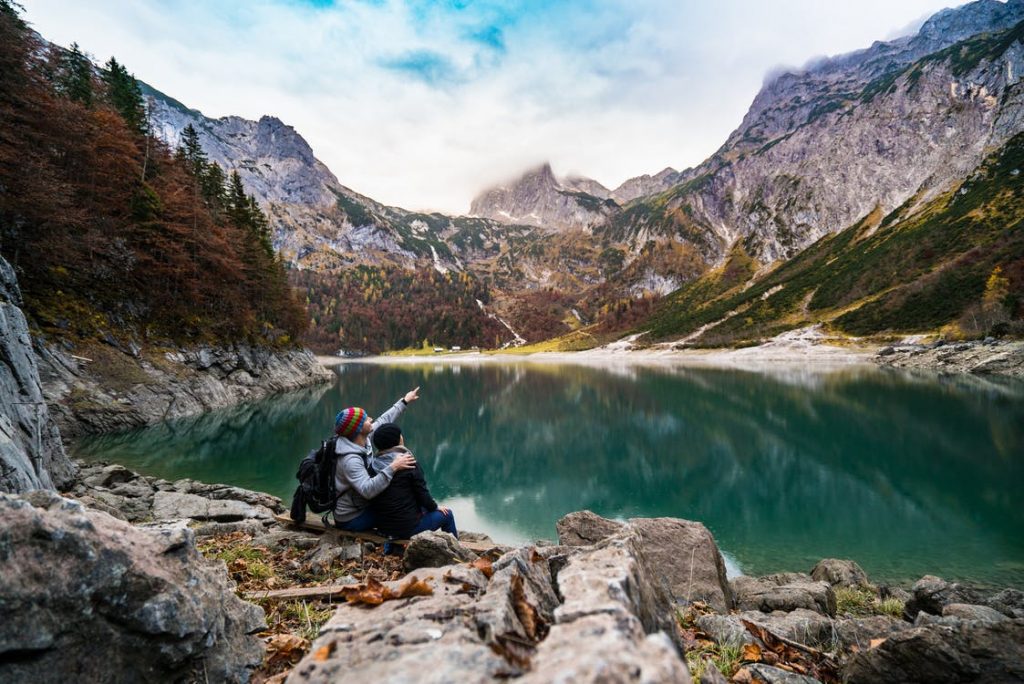 For any of our brave readers currently swimming with sharks in the dating pool, you might want to take a gander at new research that might help you avoid getting eaten alive—or pulled into some rip tides, figuratively speaking.
NYU Stern School of Business recently looked into a new study published last month in the Journal of Personality and Social Psychology, which explores how men and women uniquely misinterpret and "mispredict" dating situations and intentions.
Entitled "Decomposing the Cross-Sex Misprediction Bias of Dating Behaviors: Do Men Overestimate or Women Underreport Their Sexual Intentions," Stern Professor and Marketing Department Chair Priya Raghubir says her goal was to "set the record straight on prediction bias across sexes."
Raghubir and her co-authors examining data on men's and women's reported sexual intentions, collected from three experiments. The researchers came to the following conclusions:
Men tend to overestimate women's sexual intentions.
Women under-report their own sexual intentions.
Participants more accurately report their sexual intentions when they are asked about others' intentions before their own.
Certain dating behaviors, such as buying expensive jewelry, treating [a date] to an expensive dinner, or sending a dozen red roses, if they are less common for women than for men to perform, may inflate male misinterpretation of women's intentions.
Professor Raghubir offers specific advice tailored to men and women. To men, she suggests they, "Temper your expectations when it comes to sex.  You're likely to overestimate your partner's intentions." For women, she offers: "Be clear about your sexual intentions and beware of engaging in certain behaviors (e.g., inviting a date to your apartment or placing a hand on your partner's thigh), which may lead to misperceptions."
About the Author