Financing Strategies For "Nice" People, and More – New York News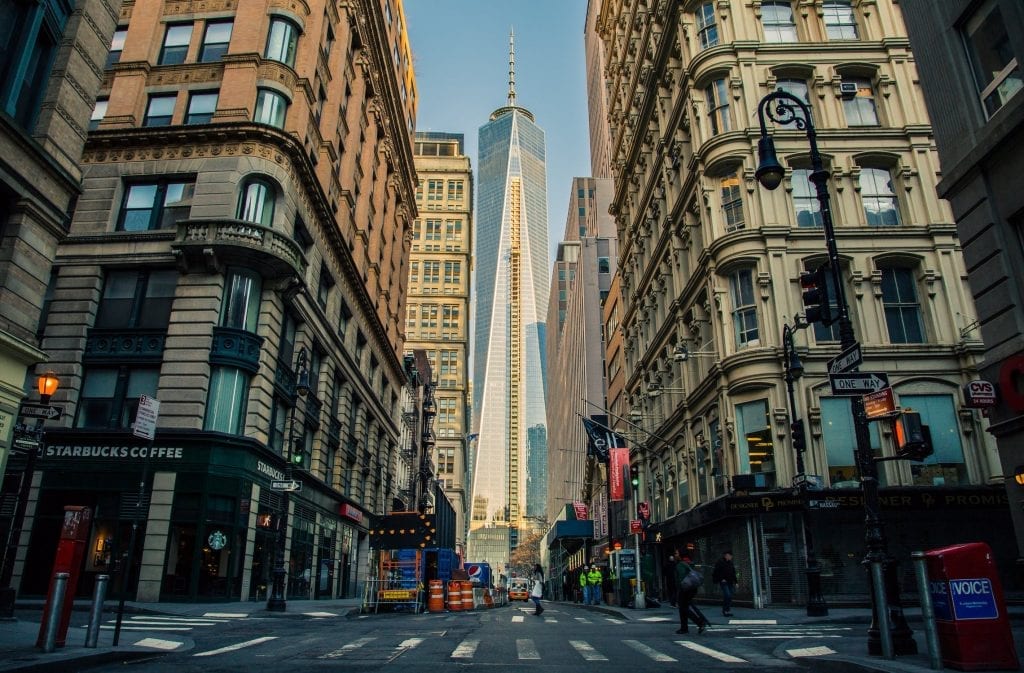 Let's explore some of the most interesting stories that have emerged from New York business schools this week.
---
According to new research co-authored by Columbia Business School's Sandra Matz, "people who describe themselves as 'agreeable' are strongly connected to a bleak financial future—including lower savings, higher debt, and a higher likelihood of becoming financially insolvent."
Matz elaborates, "This research proves that being nice may win friends but it can cost a lot of money. This is especially true for those who start off with less money, as they have no financial safety net to compensate for their personal habits. Unfortunately, having a nice and warm personality—in the arena of business and finances—can often have real financial costs."
According to the article, "Agreeable individuals perceive money to be less important than their more disagreeable counterparts, and consequently have, on average, worse financial health—which is measured by savings, debt, and default behaviors."
"Nice Guys Finish Last: When and Why Agreeableness Is Associated With Economic Hardship" was published in the Journal of Personality and Social Psychology.
You can read more about Matz's research here.
The Fordham University Gabelli School of Business recently hosted a talk at its McNally Amphitheatre on the subject of "distressed debt investing," a multi-trillion dollar industry in which "investors hunt for opportunities where they can purchase debt [with the hope] that the gambit will pay off eventually."
Attendees were privy to first-hand accounts of distressed debt investments and legal advice from a variety of experts. Baupost Group partner Fred Fogel highlights the "importance of both curiosity and perseverance." Paul Weiss Bankruptcy and Corporate Reorganization Co-Chair Alan Kornberg "encouraged those just starting out to get a feel for the process by sitting in on bankruptcy hearings."
Former Wachtell Lipton Bankruptcy Department Head Chaim Fortgang emphasizes the creation and maintenance of "good working relationships."
You can read more about the talk here.
The Johnson Business Feed interviewed visiting faculty member Elspeth Murray about the increasing demand for innovation in the healthcare industry, from the use of smartphones to the expansion of ambulatory care.
"Consumer behavior has changed, and that will begin to push on the healthcare system. At a certain point, healthcare practitioners are either going to lose patients or be forced to adopt new ways of treating and accommodating patients."
She advises students returning to school to focus beyond their specialty and remain "open to taking risks and re-framing your view of the industry, and to be aware of what is happening outside of your bailiwick. Take a good look around at what's happening and go for it."
Murray's 2002 book, Fast Forward: Organizational Change in 100 Days, which she co-authored with Peter R. Richardson, explores how "entrepreneurial thinking gives you the creative ideas and the juice and design thinking helps you see the problems to be solved in the right way."
Check out the rest of the Murray interview here.
About the Author