Wharton and Sirius XM Introduce First 24-Hour Business Radio Channel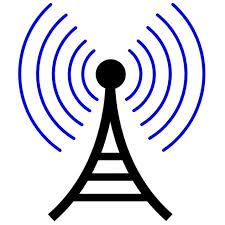 After recently announcing that they will be offering their first year core courses for free online, The Wharton School at the University of Pennsylvania has announced another venture to make business education and information more accessible to the general public. Wharton has partnered with Sirius XM satellite radio to introduce "Business Radio Powered by the Wharton School," a radio station on Sirius XM channel 111 that will become available in early 2014. The station will feature 24-hour programming, and will be the first full time station dedicated to business and management. The station aims to provide business information from experts to CEOs, entrepreneurs, investors, potential MBA students, or members of the public who are interested in business.
Wharton professors will discuss a range of topics on the new channel. Finance professor Jeremy Siegel will have a program about the latest stock market news, and Kenneth Shropshire, David Hauck, and Scott Rosner will offer a program about the business of sports. Barbara Kahn, a marketing professor and the director of the Jay H. Baker Retailing Center will host a program called "The Business of Retailing." Other topics will include customer satisfaction, retail, and women in business. The radio station's founders also aim to provide comprehensible information about running a business, including using social media for marketing, employee relations, creating a business plan, raising capital, and future business directions.
Some of the live programs encourage direct listener participation with call-in segments. "Launch Pad" will allow listeners to comment on pitches by new venture on the air. "When Things Go Wrong" asks customers to share terrible experiences with customer service as material for case studies on the program.
About the Author