Trend Toward Healthcare and High Tech Industries at USC Marshall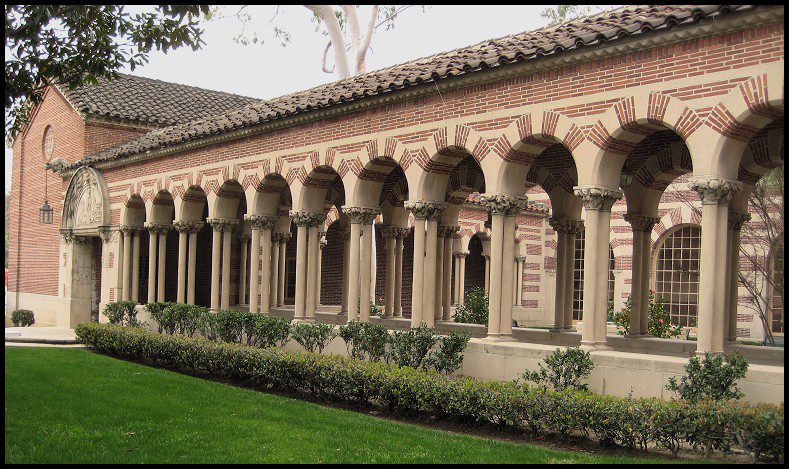 Whether the opportunities in healthcare and high technology are growing or whether USC Marshall School of Business graduates merely possess the skill set required to succeed in these fields, Marshall students and graduates are obtaining internships and careers in these industries.
According to a 2012 report from Georgetown University's Center on Education and Workforce, the healthcare industry comprises 18 percent of the U.S. economy and that estimated growth in the industry will yield 5.6 million new jobs by 2020. As for technology, though the Los Angeles Times reported in August that growth rates in the industry have plateaued, California is second only to Washington, D.C. in terms of the proliferation of high-tech positions, according to the Praxis Strategy Group.
Assistant dean for Marshall's full-time MBA program and career services Gary Fraser points to the program's atypical curriculum as the reason that so many Marshall students and graduates gravitate toward these industries. "Our accelerated core allows students to cover all the functional areas like finance, marketing, strategy and operations, all before they interview for summer internships. This not only is a huge advantage over other MBA Programs," asserts Fraser, "but it allows students to take industry specific courses of interest (like healthcare or IT courses) in the semester before they start their summer internships. The growth and dynamics of these industries also make for good case studies in many of our courses and ultimately the reason why they are so popular with our students."
Student interest in healthcare further manifests itself in MBA student clubs. The USC Marshall Healthcare Leadership Association, for instance, organizes the annual HLA Symposium, featuring speakers from both the healthcare industry and academia. The HLA focuses primarily on biotech, pharmaceuticals, devices and healthcare across all functions.
Marshall's relationship to various technology firms may partially explain the generated interest in high tech. Amazon, Apple, AT&T, Cisco, Deloitte, Ebay and Intel all actively recruit at USC Marshall through Keenan MBA Career Services. In addition to offering job postings for these companies, the center also cooperates with company representatives on networking and recruiting events, industry nights, career fairs, receptions, interviews, and many other opportunities.
About the Author