Anderson Professor Starts 2014 With New Accolades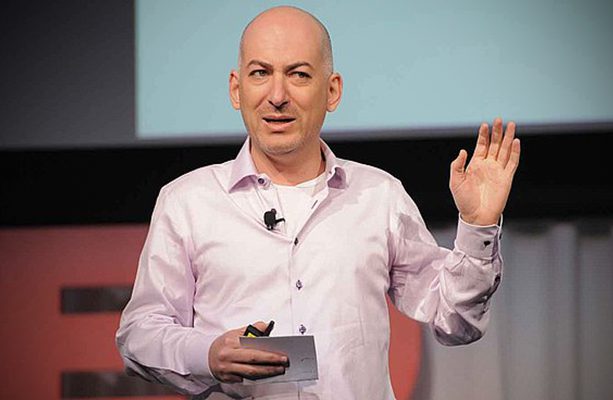 Shlomo Benartzi, UCLA Anderson  School of Management Professor and Co-Chair of the Behavioral Decision-Making Group, brought in 2014 the right way by receiving accolades in two industry-leading publications.
NAPA Net — The Magazine, published quarterly by the national association of plan advisors, named Benartzi to its list of "10 Most Innovative People in the Defined Contributions Industry," noting how Benartzi's insights "when he applied behavioral economic principles in a simple and elegant manner" have helped drive fresh solutions for retirement in an evolving 401(k) landscape.
Benartzi also earned a write up in 401kWire, a retirement industry publication, who named him the ninth most influential person in the retirement industry for 2013.
Benartzi is a leading authority on behavioral finance with a special interest in household finance and participant behavior in retirement savings plans.  His most significant research contribution is the development of Save More Tomorrow (SMarT), a behavioral prescription designed to help employees increase their savings rates gradually over time.
Professor Benartzi has bolstered his research with both policy work and practical experience, having acted as an advisor to government agencies in the United States and around the world where he helped in crafting numerous legislative efforts and pension reforms.  Benartzi has also worked with many financial institutions and served on about half a dozen advisory boards. He currently serves as an academic advisor and chief behavioral economist for the Allianz Global Investors Center for Behavioral Finance.
Head to Benartzi's webpage for more on his work.
About the Author