Anderson MBA and His Start Up Sets Sail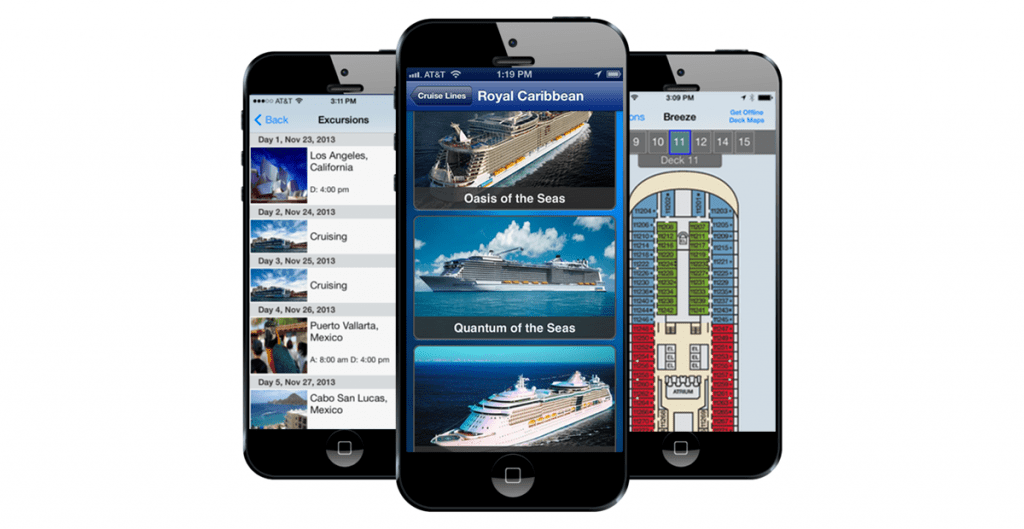 Back in 2009, Mike Jirout, UCLA Anderson School of Management MBA '10, thought that he and his brother, Jan, were on to something when they launched Ship Mate—an app for their "big, Italian family" to use on their biennial reunion cruise.
"(Jan) was learning to program for iOS while I was learning to build businesses at UCLA Anderson," Mike says. "We figured that our combined skill sets as both a tech and business guy gave us a decent shot at success and decided to go for it."
After their app rose to impressive sales, the Jirout brothers sold to Cruiseline last November and are staying onboard withthe company. Mike says his UCLA Anderson experience helped him develop the roadmap for Ship Mate, as well as how to manuever in the start-up jungle.
"The Anderson network has been one of the most significant benefits I've realized from the program. It literally took less than an hour to get a response from the CEO of Princess Cruise Line because of my affiliation with Anderson," he says. "I've also had numerous alumni reach out to me offering to help simply out of a passion and loyalty to the community."
UCLA's network, campus and ties to the Los Angeles start-up scene also helped keep the brothers' afloat. "My affiliation with Anderson also qualified me to apply to the Startup UCLA program," Mike says. "I highly recommend this program to anyone with an early-stage venture. The experience includes mentorship, cash, free startup services and office space."
You can check out more about Ship Mate at their website.
About the Author