Cambridge Judge Launches Entrepreneurship Discussion Series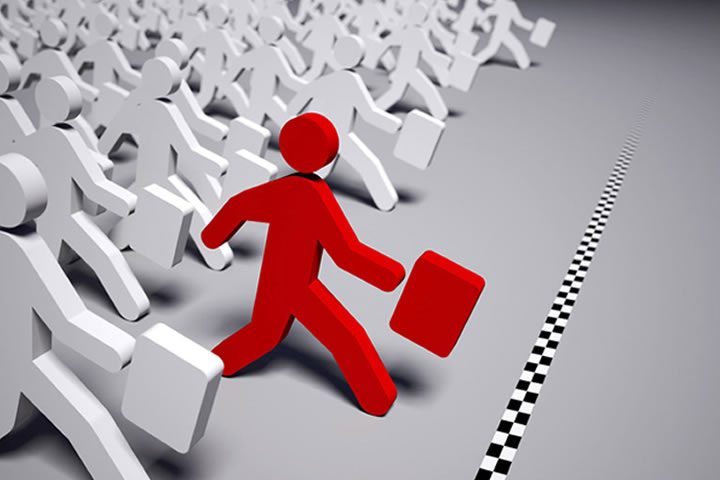 The role of government in nurturing entrepreneurship will be explored at three policy breakfasts in the Palace of Whitehall, hosted by the Industry and Parliament Trust at the House of Commons and supported by research from the University of Cambridge Judge Business School.
The first event, on July 14th at 8:30pm, will focus on 'Red Tape Fatigue? The role of government in supporting & encouraging entrepreneurship'. The experiences of leading British entrepreneurs, the challenges faced by people wanting set up their own business and how entrepreneurs could be better supported by Government policy will be the subjects under debate. The forum will be facilitated by a senior decision maker within industry and parliament. A short speech from both the academic and industry practitioner will be followed by a roundtable-style discussion.
Speakers include Peter Hiscocks, Senior Teaching Faculty in Entrepreneurship & Innovation Management at CJBS, and Ken Moon, Chairman of the Federation of Small Businesses Regulatory Reform Committee.
Hiscocks is himself a serial entrepreneur with eight new ventures under his belt. These include Integral Inc –a $50 million consulting company, Ecurie25 –a supercar club and Pod Point –an EV recharging business. Chairman of a £20 million seed-fund that helps fund new business start-ups, Hiscocks teaches innovation management and entrepreneurship on the MBA and other programmes at Cambridge Judge Business School and other departments within the University of Cambridge.
About the Author