London MBA Programs That Don't Require the GMAT or GRE

Below is a list of business schools in the London Metro that don't require the GMAT or GRE. More information on the GMAT and GRE can be found in our MetroMBA No GMAT and GRE Guide and a complete list of MBA programs in the London region on our London Metro MBA page.
Please note that many of these programs are executive MBA programs, which typically cater to applicants with many years of professional experience. Click on the program profile below to see if you meet the eligibility requirements for that program.
Imperial College Business School at Imperial College London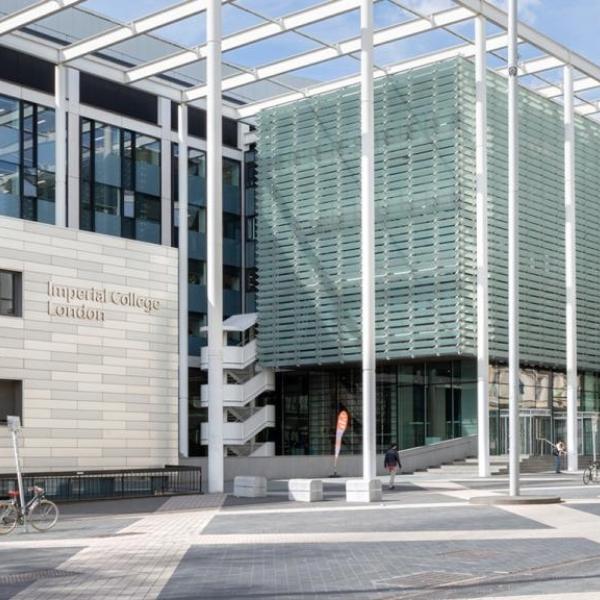 GMAT waiver is available. To be considered for a waiver, you need to demonstrate exceptional academic performance and evidence of strong quantitative skills. Imperial College Business School expects you to have a minimum of three years' relevant full-time work experience and a good undergraduate degree.
Henley Business School – University of Reading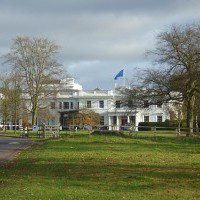 GMAT or GRE may or may not be required. Henley Business School expects you to have a good first degree and relevant work experience including at least three-years' management experience. They also require you to attend relevant in-person modules at Henley Business School.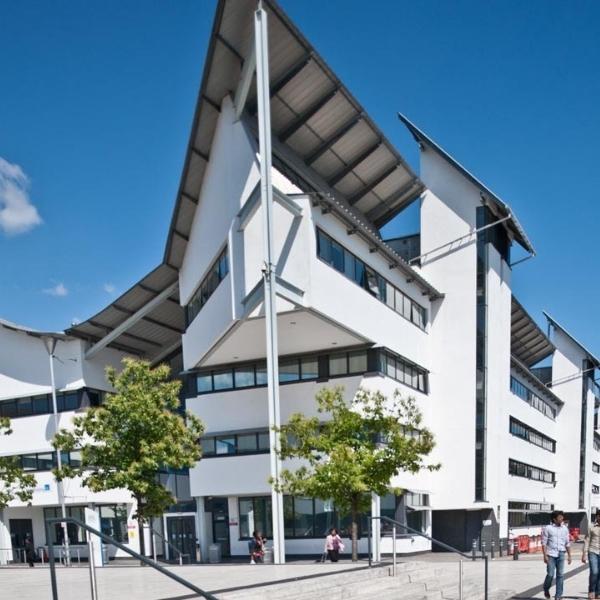 The entry requirements of the University of East London include academic transcripts, personal statement, recommendations and English proficiency test scores (if English is not your native language). GMAT or GRE is not required.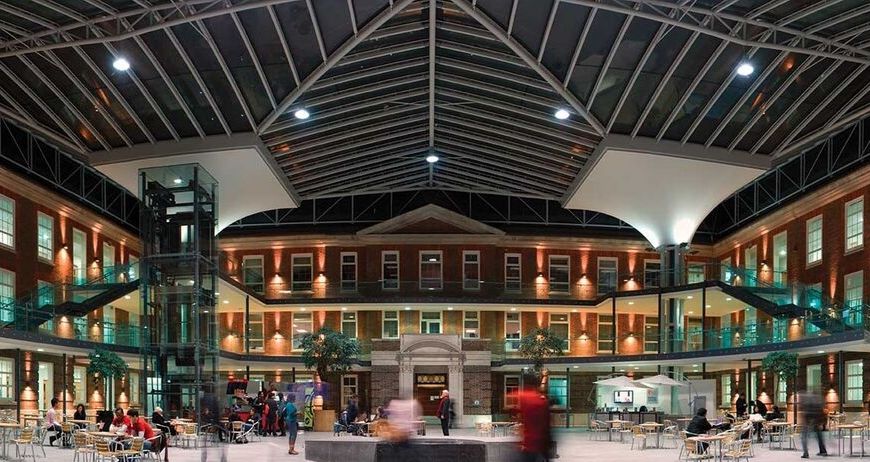 Middlesex University expects you to have a second class honours degree and graduate-level professional qualifications. GMAT may not be required if you have a strong supporting education or experience. Moreover, entry does not require an interview, portfolio or audition.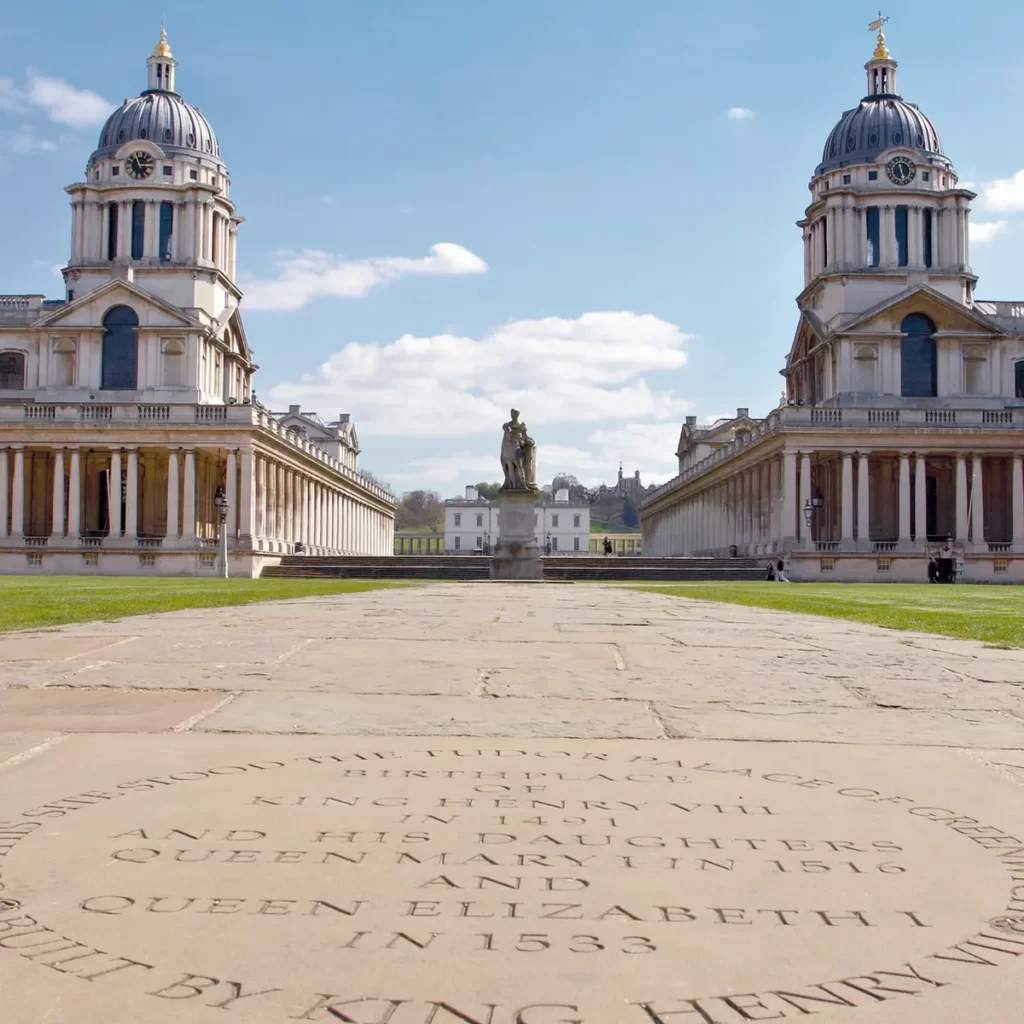 The University of Greenwich expects you to have an undergraduate degree at 2.2 or above, or equivalent qualification, from a recognized university. However, mature applicants without an undergraduate degree but with relevant business experience are encouraged to apply, subject to an interview. No GMAT is required.
On the fence about whether or not to take the GMAT / GRE?
If you are thinking about taking the GMAT or want to learn more about Stacy Blackman Consulting's GMAT Prep courses –  Register Today