Employment Report Cites 83% Employment Rate for Cranfield MBA Grads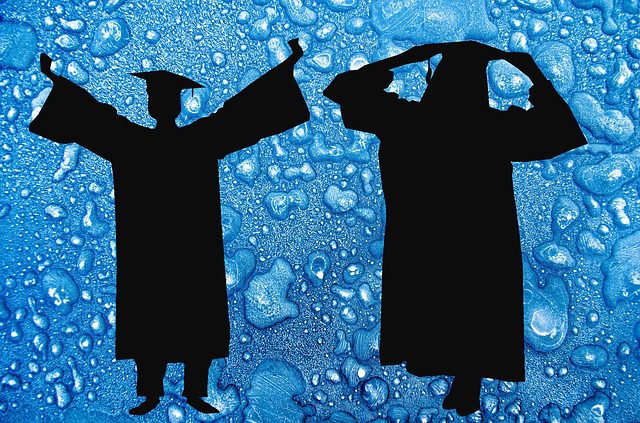 Cranfield School of Management is pleased to announce that 83% of the MBA class of 2013 was employed within three months of graduating, with an average salary increase of £31,576.
According to the MBA Employment Report for the class of 2013, the average salary package post for Cranfield is £78,355, and 85% of the cohort changed role as a result of their MBA. Cranfield's strength as a general management school for future leaders is reflected in the report results, with 26% of students securing senior management or director-level positions on completion of the program.
Colin Hudson, Director of Career Development at Cranfield School of Management commented: "The MBA class of 2013 were an extremely proactive group, connecting with the Career Development Service from day one of their program. This is clearly reflected in their employment results."
The financial services sector and management consultancy remain the top two employment destinations for Cranfield MBAs, but the report also reveals an increase in the number of graduates choosing an entrepreneurial career, with 17% of the cohort starting their own business either during or after their MBA. "This increase is a clear reflection of Cranfield's status as a leading center for entrepreneurship. Entrepreneurship is a core module on the Cranfield MBA and we are seeing many students choosing to study with us because of this."said Colin.
The School continues to develop relationships with leading organizations that are keen to recruit top talent: Barclays, Deloitte, Unilever, PwC, BP, Amazon, Diageo, Santander and GSK.
About the Author