Henley Business School Expands to Malaysia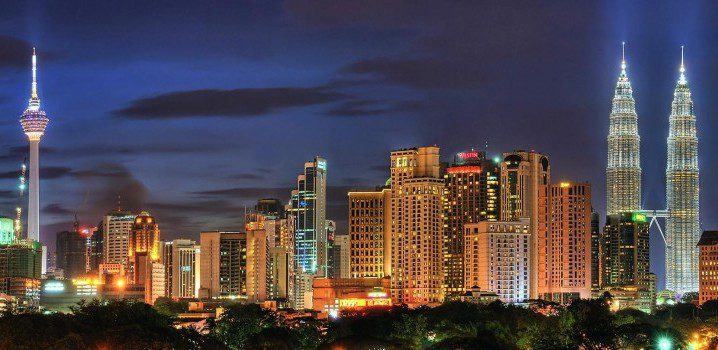 The geographical reach of Henley Business School extends further as the school pursues plans of opening a new 20-acre University of Reading campus in Malaysia.
The establishment of University of Reading Malaysia began in August 2011, when the flagship university was formally invited by the Ministry of Higher Education Malaysia to establish a campus. The original intent was for the provision and award of undergraduate and postgraduate degrees in three thematic subject areas: built environment; business and law; and science, including pharmacy. This was part of a government initiative to see 70% of the population reaching tertiary education by 2020. UoR was one of a select few UK universities invited to establish operations in Malaysia – each chosen for its reputation in specific subject areas.
The brand new campus, to which Henley's program at UoRM will move in 2015, is being built at EduCity Iskandar, near Johor Bahru and within easy reach of both Central Singapore and Kuala Lumpur. The building will feature state-of-the-art learning technology and a modern Learning Resource Centre, among other first-rate amenities.
Says Dr. Susan Rose, future leader of the Henley team in Malaysia: "We look forward to welcoming people from Malaysia and across the region to our new campus where they will benefit from a world-class learning experience."
About the Author