New Cambridge Judge Center Seeks Honorary Fellows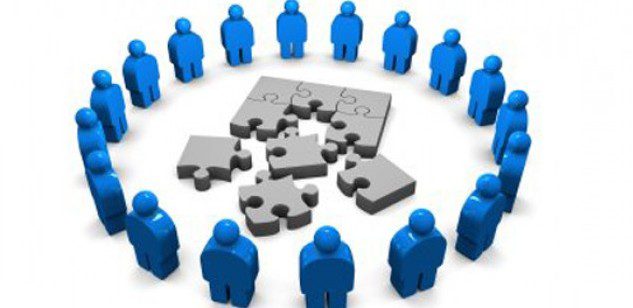 Judge Business School-University of Cambridge is launching a Center for Social Innovation (CSI) later this year and is seeking to appoint five to eight Fellows, who are leading social innovators in the public, private or third/NGO sector. Fellows will advise, promote and assist the new center's work.
In the last few years there has been a significant and sustained global interest in creating social value through social innovation and social enterprise. Moreover, creating social value is no longer the preserve of the NGO sector, but integral to the strategies of many public organizations and, increasingly, the private sector"said CSI Executive Director Neil Stott.
The Centre for Social Innovation is a dedicated research center at Cambridge Judge Business School. The center will engage in research and teaching on social innovation and inter-sector ventures and direct support to entrepreneurs and organizations.
The team is looking for individuals with a demonstrable track record of social innovation in the UK and beyond. The main role and responsibilities of CSI Fellows are:
-Sit on the Center's Advisory Board
-Promote the work of the Center
-Assist with Center projects, events and programs
The role will involve at least five days commitment per annum (not necessarily in Cambridge). In return, Fellows will receive a formal relationship with the School and access to other Judge resources.
To apply, submit a CV with a letter explaining why you would like to be considered as a Fellow of the CSI and what you could contribute to its development. Please send your application by August 25th to n.stott@jbs.cam.ac.uk.
About the Author