Special Cambridge Lecture Addresses Crisis in Pay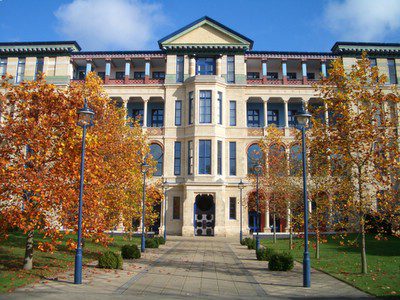 A crisis in pay will be the subject of a special lecture to be given at Judge Business School as part of the University of Cambridge Alumni Festival 2014.
After tea on Friday 26 September, Dr. Jonathan Trevor (Lecturer in Human Resources and Organisations at Cambridge Judge) will share the latest insights from his research; Jonathan will exploring the remuneration practices of some high-profile companies and make the case that 'pay for performance' is failing both businesses and employees. His principal research area is the linkage between strategy and organisational development (people, structures, systems and culture) and capability.

"Companies don't like to talk about this, but we need a debate on this issue, because pay for performance is widespread, and has become the dominant logic of employee reward – the notion that we can use pay as a carrot, or a stick, and drive positive employee behaviour. In reality, I believe pay is like plumbing. You only ever notice it when it goes wrong. It can be used in good or bad ways – but often it is the latter. It is often misused, or used inappropriately, as a crutch for poor leadership – especially in the financial sector," says Dr. Trevor.
This CJBS lecture is one of scores of alumni-centric events happening around the University over three days (Friday 26-Sunday 28 in September).
About the Author