Cranfield Lecturer Leads Study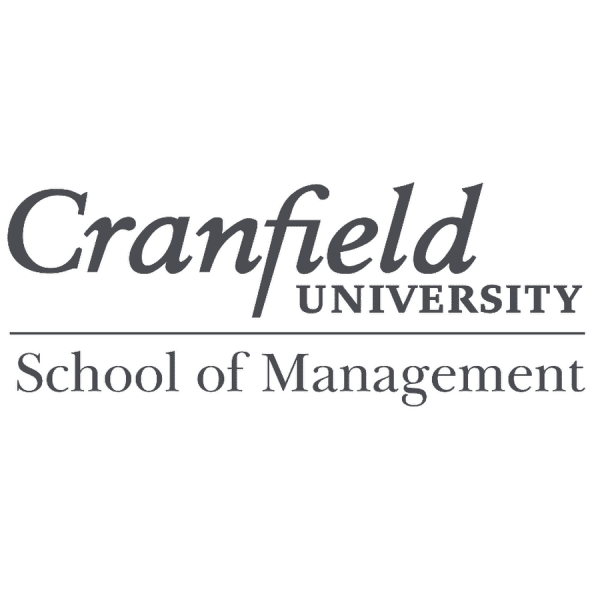 Cranfield School of Management lecturer Dr. Jutta Tibias led a controlled trial to investigate the impact of mindfulness training on cognitive reasoning. The controlled trial was conducted on students from Cranfield's graduate programs.
Dr Jutta Tobias is an invited member of a Parliamentary inquiry launched by the Mindfulness All Party Parliamentary Group (APPG), with specific responsibility to co-author policy recommendations on workplace mindfulness. The group will submit a report to Parliament next spring.
Dr. Tobias and Dr. Andrey Pavlov, another lecturer in Performance Management at Cranfield, conducted the pilot study with a volunteer sample of 88 students from the School's intensive MBA and MSc programs, as part of Cranfield's continuing research into the link between mindfulness and organizational outcomes.
The students attended six one-hour mindfulness-training sessions over a three-week period alongside their full-time studies. The results revealed the students had significantly higher working memory scores after completing the training and demonstrated that brief periods of mindfulness training can increase performance-related skills that are valuable to executives dealing with increasingly complex workplace demands.
The mindfulness training also improved the students' overall wellbeing. The Cranfield academics plan to replicate this study in an organizational setting.
Dr Tobias is the co-organizer of the 2014 Mindfulness at Work Conference. The conference, which took place at Cranfield on September 23, 2014, was held in collaboration with mindfulnet.org. The conference focuses on the emerging evidence based on mindfulness in the workplace.
An unprecedented line-up of thought-leaders from five countries shared their latest insights with over 250 participants from 13 nations to generate the most up-to-date evidence-based perspectives on what mindfulness means for people in organizations.
About the Author