Current LBS Student Named "Rising Star" in Financial Times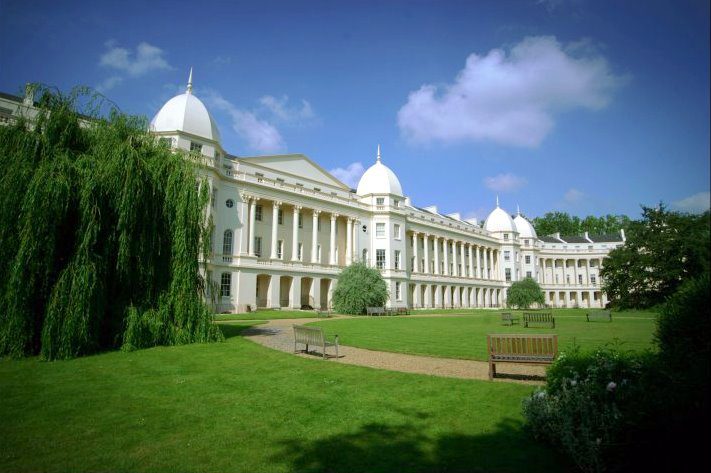 Financial News names Brendan Callan, a current London Business School student, among the most exciting young talents in the world of trading and technology.The 35-year-old is European chief executive of Forex Capital Markets (FXCM).
"I'm flattered to be on the Financial News list of 40 under 40. I think it's largely a recognition of FXCM's success in Europe over the past few years. It's a story I'm proud to be a part of," says Mr. Callan

The US-born student is pursuing an Executive MBA at London Business School. The programme enables students to work full-time while studying for their MBA, allowing them to immediately apply new ideas, frameworks and thinking in their careers.
Mr Callan joined Forex Capital Markets in 2001 after applying for the position of junior trader at the firm. He has headed up the company's European operation since 2010, overseeing its rise from a small player in the UK FX and contracts for difference market, to the firm with the second largest market share in the sector.
FXCM has a turnover of more than 90 million US dollars, averages more than 50 billion in monthly trading volumes and has in excess of 100,000 retail and institutional clients.
About the Author