Judge Launches Centre for Social Innovation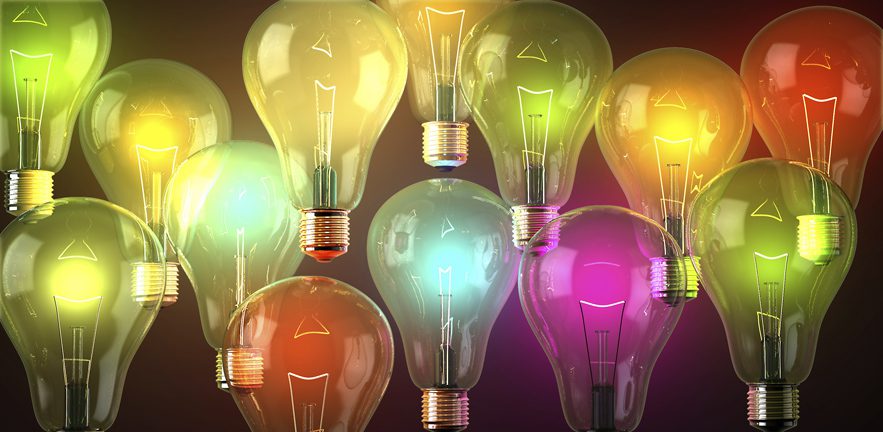 "The social innovator needs to understand the basic business model, finance and those other business skills, but the social innovator also has to turn mission into reality," says Neil Stott, Executive Director of the new Centre for Social Innovation at Cambridge Judge Business School.
The website for the Centre went live on 23 September, outlining the Centre's mission and featuring various resources related to social innovation including research, events and Stott's first blog post for the Centre; the post focuses on how the public sector is playing (in contrast to its sometimes stodgy image) an increasingly important role in social innovation, especially in the technology space.

The Centre seeks to support and help create social ventures and projects, linking social innovators, academia and policymakers in various sectors – government, corporations and non-profit organisations among them. The Centre will also help promote research focused on social innovation and social ventures, create new academic courses catering to practitioners, and organise training programmes and events.
The Centre's leaders, in addition to Stott, are Academic Director Paul Tracey (Professor of Innovation and Organisation at Cambridge Judge) and Research Director Helen Haugh, (University Senior Lecturer in Community Enterprise, also at Cambridge Judge).
Among the Centre's local activities are support for Social Incubator East, a Cambridge-based organisation that helps social ventures in the East of England to grow. Social Incubator East has its second training weekend at Cambridge Judge from 10-12 October, at which Stott and Tracey will teach.
About the Author