New Research Into the Dangerous Side of Business Leadership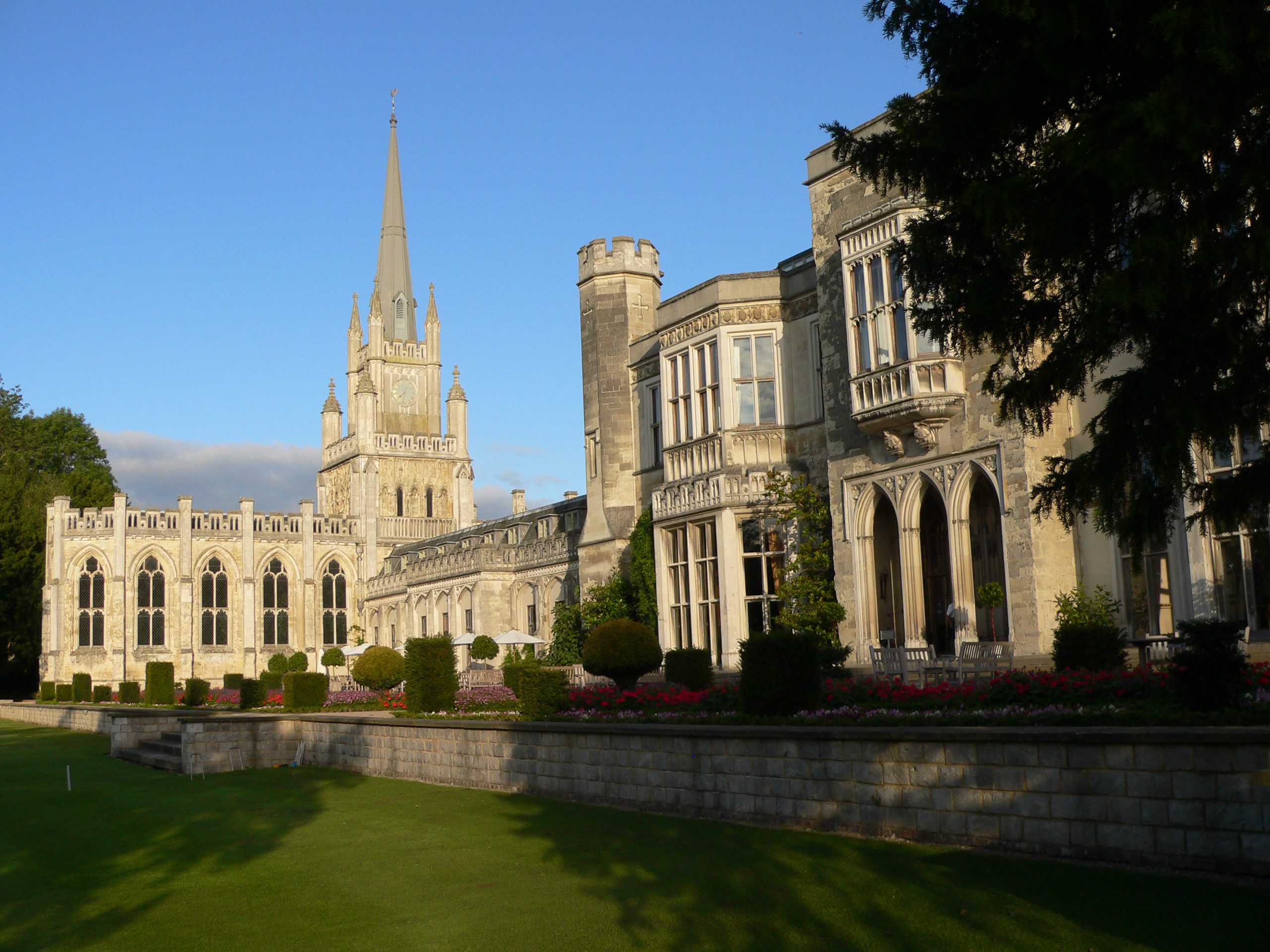 A new book from Ashridge Business School by co-authors Erik de Haan and Anthony Kasozi. explains what makes managers act out the dangerous, darker side of their leadership, and provides methods for identifying and challenging self-defeating behaviours to ensure that leadership shadows or 'gremlins' are disciplined.
Based on extensive research, The Leadership Shadow: How to Recognise and Avoid Derailment, Hubris and Overdrive draws on insights from psychiatry and psychotherapy to reveal how derailment occurs when managers' strengths are overused, and how to avoid downfalls. Using examples drawn from executives' experiences and descriptions of psychological behaviours based on well-established sources, such as the Diagnostic and Statistical Manual of Mental Disorders (DSM-IV) and the Hogan Personality Inventory model, the authors demonstrate how to find stability in the face of uncertainty, resilience in the face of gruelling demand, and psychological stability as a leader.

The authors assert that the shadow side and the bright side of a leader's personality are intimately connected, but can drift apart upon taking up a pressurised leadership role. Leadership shadows or 'gremlins' have the potential to send what's best about an executive's leadership over to the dark side. The book also provides practical exercises and interactive questionnaires to enable readers to assess their strengths, weaknesses and identify their own 'leadership shadow'. A bit about the book's authors: Professor Erik de Haan is Director of the Ashridge Centre for Coaching and Professor of Organisational Development and Coaching at VU University Amsterdam; Anthony Kasozi is Director of Quilibra Consulting and an Associate with Ashridge Consulting.
About the Author