Saïd Seed Fund Invests in Online Education Provider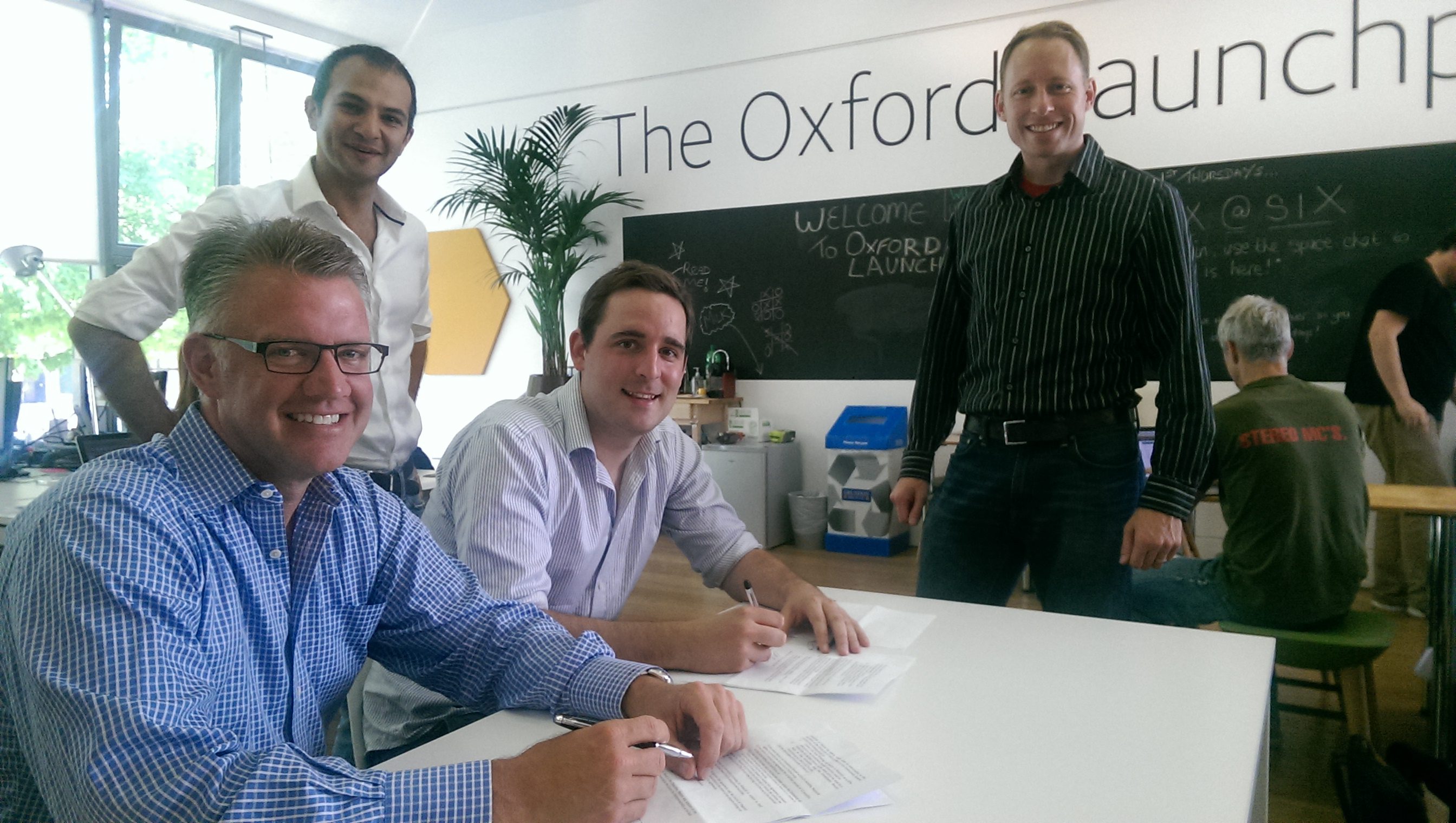 A publisher of online video tutorials for schools receives a £25k investment from Saïd Business School's Seed Fund. The funding recipient is Massolit, an educational publisher providing online courses serving Arts and Humanities students.
Massolit produces high quality videos to be used by students both at home and in school, and at present has 50 courses online to choose from. The firm sells site licenses in schools both in the UK and internationally, with nearly 90 schools trialling the product at the moment. The venture will be receiving £25,000 from the SBS Seed Fund.
"The Saïd Business School Seed Fund is delighted to be supporting Massolit as they innovate in the education space both in the UK and worldwide," said Mo Bazazi of the Seed Fund team, adding "We were impressed with the quality of the product, and the unique positioning of Massolit as a teaching aid in modern classrooms."

Massolit's founder Chris Tudor stated, "We're over the moon to have received funding from the SBS Seed Fund. With almost 50 courses on the site and just under 100 schools now using the product, Massolit is in a great position to push on, and this funding allows us to do exactly that."
"Ultimately," he added, "we want to be the world's biggest producer of high-quality digital video content for schools."
About the Author