Social Media Week London comes to Cass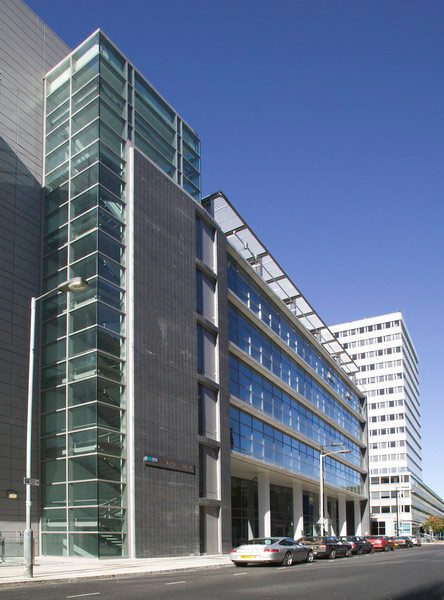 Cass Business School is running two master classes as part of its Social Media Week (#SMWCass) from September 22-26.
Industry experts from the Square Mile and Tech City will give advice to entrepreneurs on how they can use social media to drive business growth.
The day will begin with a breakfast session titled 'Forging Lasting Relationships with your Audience.' The breakfast session will focus on how start-ups and SMEs can use social media to enhance engagement and forge lasting relationships with target audiences. This event lecture is ideal for people entrepreneurs who have recently set-up or run a thriving business and want to learn how to utilise social media to communicate with their audience.

Industry experts will offer tips and practical advice on all different elements of social media from community engagement to broadcasting. The panel of professional speakers will include Anna Younger (Head of Digital at Spada), Mark Sherwin (Managing Director at digital marketing enterprise of Accenture Interactive), Dr. Sionade Robinson (Associate Dean, Cass MBA Programmes) and JoEllyn Prouty McLaren (Cass CEO of Executive Education).
Two Tech City's entrepreneurs will team up to host an interactive workshop titled 'Getting Value from Viral: How ideas maximise media': Sarah Wood, co-founder of marketing technology company Unruly, and Joe Wade, CEO and co-founder of creative agency Don't Panic.
The pair will challenge the audience to work in small teams to create and develop their own campaign ideas in just 45 minutes before offering feedback and advice on the ideas.
Click here to learn more about Social Media Week and register for workshops.
About the Author