Cass EMBA Students Take On Business Challenges in Vietnam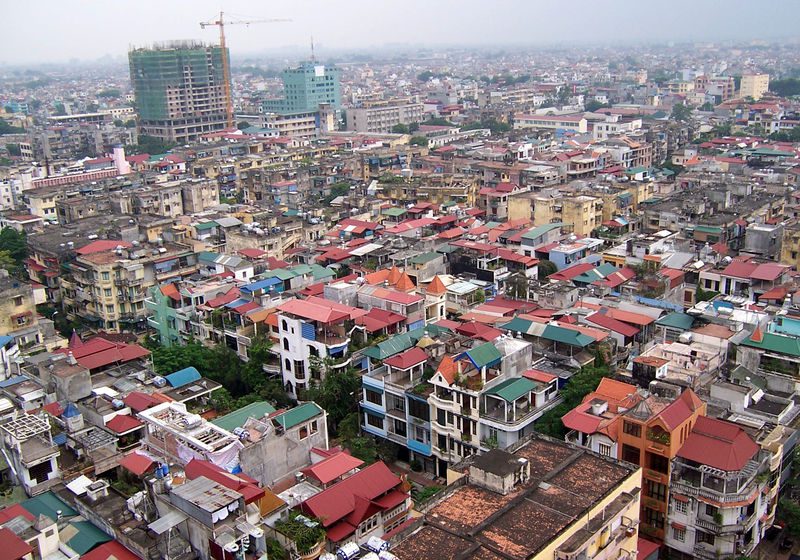 Over 50 Cass Executive MBA students flew out to Vietnam in early September for their International Consultancy Week, during which students apply skills they've learned throughout the course to unfamiliar international business environments.
Students spent a week in Hanoi, where they worked together to create improvement recommendations for 11 host Vietnamese companies. These included one of the biggest carton manufacturing companies in North Vietnam, a major wholesaler of agricultural products and food to schools, hospitals and supermarkets, and the country's premiere luxury fashion retailer.
One project group was challenged with designing training programmes to differentiate products and services for one of Vietnam's largest bank securities firms, while another helped establish a payroll infrastructure and staff management tools in a not-for-profit social enterprise that teaches employment skills to disadvantaged teenagers.

"The emerging market Vietnam consultancy elective really lived up to its billing as a core part of the Cass EMBA. It was a once in a lifetime opportunity to put into practice the skills we've learnt over the last 18 months, to work with a diverse Cass class group and a range of companies across all industries," commented student Simon Cooper
When not working on their projects, students took time off to enjoy a traditional cyclo tour of Hanoi. They also attended a formal networking event with the British Business Group Vietnam, hosted at the British Ambassador's Residence.
Click here to learn more about these students' projects in Vietnam.
About the Author