Judge Business School Signs Memorandum with Chinese Private Equity Firm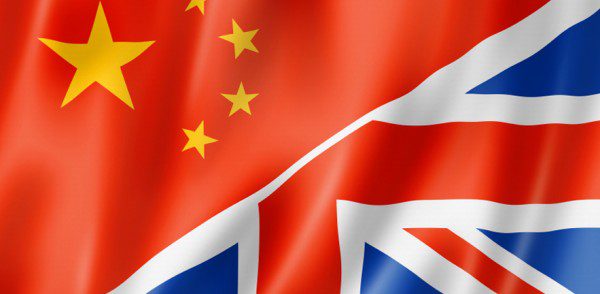 The University of Cambridge and China Science & Merchants Capital Management have signed a Memorandum of Understanding to promote academic links and collaboration between the two institutions over the next three years.
The collaboration was launched at the Global Innovation and Entrepreneurship Education Conference (GIEE) in Shaoshan, China, on 27 September. At the University of Cambridge, the collaboration will be overseen by Hanadi Jabado, Director of Accelerate Cambridge at Cambridge Judge Business School; and Dr. Jo Mills, Deputy Director of the Centre for Entrepreneurial Learning (CfEL) at Cambridge Judge.

The collaboration includes establishing innovation and entrepreneurship programmes in educating and training educators as well as entrepreneurs ("Entrepreneurship Programmes") in Cambridge and the People's Republic of China. The collaboration also involves developing entrepreneurship curriculums and teaching methods based on Cambridge's long-time excellence in innovation and entrepreneurship education, as well as the advantages in venture capital of China Science & Merchants Entrepreneurship Education Investment Management Co. (a subsidiary of China Science & Merchants Capital Management).
The MOU was signed on behalf of the University of Cambridge by Professor Christoph Loch, Dean of Cambridge Judge Business School, which will provide expertise to the collaboration through its programmes including the entrepreneurship training provided by CfEL and Accelerate Cambridge.
Click here for more information about the constituent projects involved in this effort.
About the Author