Oxford MBA Students Complete International Strategic Consulting Projects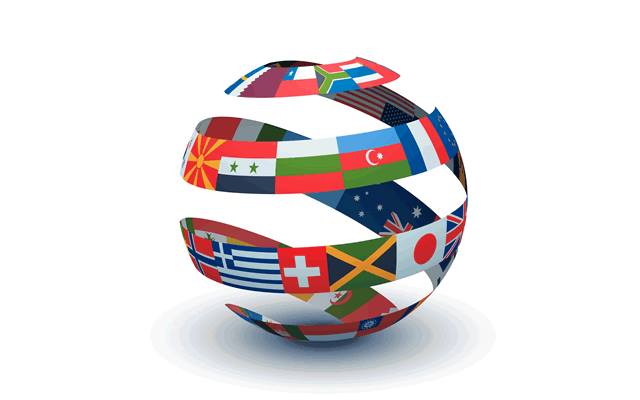 MBA students from Saïd Business School recently completed their strategic consulting projects (SCPs) for 29 organizations in 16 countries around the world, including Tanzania, Qatar, Italy, the US, Zambia and India.
Each year, small teams of MBA students complete a challenging eight-week-long project for a sponsoring organisation, applying their learning to specific issues or business opportunities identified by the company. The SCPs are located in a broad range of sectors and the nature of the briefs is equally diverse. This year's projects included improving the delivery of financial services to rural Ethiopians, analysing the ways in which technology could improve healthcare delivery in India, and studying the feasibility of a UK spaceport.

"The Strategic Consulting Project is a fantastic opportunity for students to utilise and consolidate all they have learnt over the year at Oxford in a real-world setting and gain insights into world renowned companies," said Professor Dana Brown, Director of the MBA programme. 'Sponsoring organisations benefit from having a team of highly skilled and motivated students working on a particular business situation to which they are able to bring a fresh and multi-disciplinary approach.'
This year, a number of MBA students chose to complete an SCP on their own entrepreneurial start-up. By engaging with their classmates' wide range of professional and cultural backgrounds, the entrepreneurs are able to develop their business plans at an accelerated rate.
Read student blogs about a range of SCPs here.
About the Author