Voice Reading App from Judge's "Accelerate Cambridge" Program to Be Pitched at St. James's Palace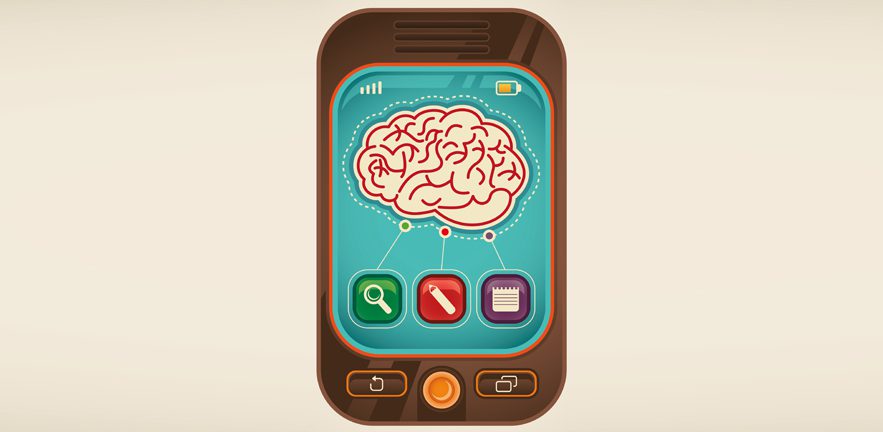 VocalIQ, a smart platform that controls devices through a person's natural conversation flow, was chosen to participate in the Pitch@Palace event for entrepreneurs at St. James's Palace in London on 5 November. VocalIQ has been incubated and accelerated at Accelerate Cambridge at Cambridge Judge Business School.
VocalIQ was one of three Accelerate Cambridge start-ups to participate on October 20th at a Pitch@Palace "Bootcamp" held at Microsoft Ventures offices in London. The Bootcamp served as a warmup to the final Palace event in November, at which start-ups pitch to investors and other business people in order to secure funding and strategy suggestions.

The other two Accelerate Cambridge ventures were AlgoDynamix, an analytics company focused on disruptive events, and KisanHub, which develops software for farm management. They will also attend the Pitch@Palace event on 5 November. Accelerate Cambridge is one of 14 delivery partners for Pitch@Palace.
The first Pitch@Palace event occurred in April 2014, involving 36 businesses from across the UK. The November event, the second in the series, focuses on science.
"I believe the UK has the best scientists and engineers in the world – they create valuable intellectual property that can be exploited by entrepreneurial endeavour," said the Duke of York. "There must be a common acknowledgement that entrepreneurs will drive growth and be the wealth creators of the future."
Click here to learn more about VocalIQ and Accelerate Cambridge.
About the Author