BBC Director Finds Audience at Cass Business School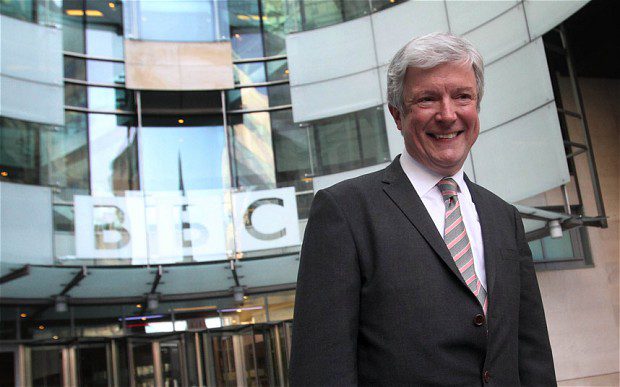 Tony Hall, Director General of the BBC and Baron Hall of Birkenhead, shared his experience leading global organizations with an audience at Cass Business School.
The veteran BBC journalist and former CEO of the Royal Opera House took part in an hour-long interview with Professor Laura Empson, Director of Cass's Centre for Professional Service Firms.
Titled 'Leadership and Change in the Public Eye,' the interview was the latest in a series of discussions organized by Professor Empson with senior leaders of professional services firms.

Speaking on the night, Professor Empson said: "As director general of the BBC, Tony Hall has one of the most difficult leadership jobs in the world…I want to find out how he does it, why he does it and what can we learn from him about leadership."
In a wide ranging interview, Professor Empson invited Lord Hall to discuss his personal experiences of leadership.
From dealing with internal politics to working out who to trust, and from rebuilding confidence in an organisation to getting conflicting personalities to work together, Lord Hall shared a compelling series of leadership insights and anecdotes from his 40 year career.
Click here for video from the interview with Lord Hall.
About the Author