Cambridge Judge's First FinTech Weekend to Challenge the Big Bank Theory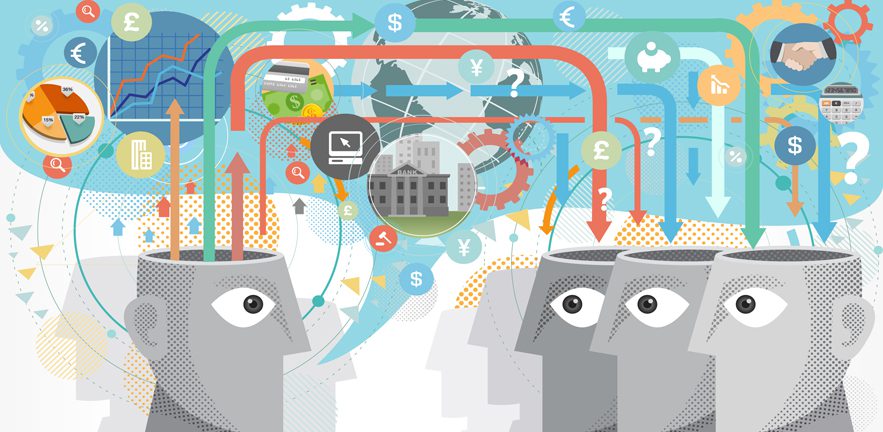 Accelerate Cambridge, Cambridge Judge Business School's in-house start-up "accelerator", is hosting the first ever Cambridge FinTech Startup Weekend between November 21st and 23rd.
This three-day intensive event will bring together finance and innovation entrepreneurs who want to address challenges for banking's future.
Participants will have 54 hours to test their idea, build a team and pitch to a panel of judges. FinTech weekend will start on Friday, when delegates will have an opportunity to pitch their best ideas and inspire others to join their teams. Then on Saturday, participants will work with their teams and with the support of experienced mentors will validate ideas and build minimal viable product.

On the last day, the teams will pitch their concepts to a panel of expert judges – successful entrepreneurs, leading academics and venture capitalists. The winning teams will have an opportunity to take their businesses to the next level.
Tim Gifford, founder of startup ELTjam, attended the first EdTech Startup Weekend earlier this year. Tim, who is now on the Accelerate Cambridge Programme, said the EdTech startup weekend was a great experience.
Hanadi Jabado, Director of Accelerate Cambridge, said: "The startup weekend is great opportunity to develop a business concept in less than three days. For this FinTech weekend the goal is to bring together people who want to make a difference to the financial sector. We hope participating entrepreneurs will create something brilliant and will bring positive changes into finance sector."

Click here to learn more.
About the Author