Cranfield Co-Launches New Government Affairs Research Club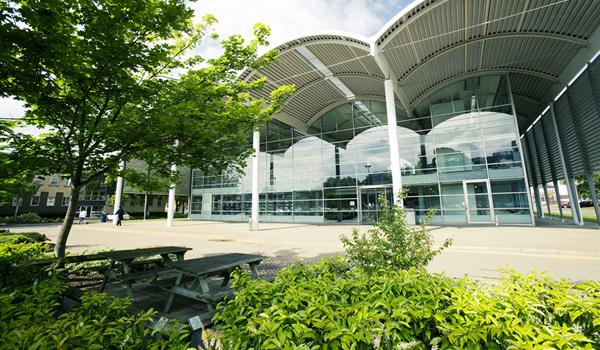 Cranfield School of Management and The Open University Business School are joining forces and exploring the challenges organisations face when dealing with government affairs – all with the launch of a specialist research club.
The Government Affairs Research Club (GARC) will develop thought leadership around business-government affairs and provide an opportunity for those responsible for relationships with government to meet and discuss the challenges they face and how these can be overcome.
Professor Paul Baines and Dr. Tazeeb Rajwani from Cranfield will be co-directors of the new club, along with Dr. Howard Viney and Professor Thomas Lawton from The Open University Business School.

Commented Professor Baines: "There is a strong business case for companies and governments to improve their relationships and to ensure that the relevant communications are in place so that transparency is achieved and the negative stereotype around lobbying is eradicated."
The new research club will focus on the actions that organisations should take to improve public confidence in their government affairs activity and the legitimacy of organisations arguing for their own interests. The club will provide the opportunity to inform future academic and practitioner research agendas around these themes across the continent.
The club will be officially launched at a symposium event in London on Thursday, November 20th, during which leading public affairs practitioners will speak and facilitate debates. Click here to learn more.
About the Author