Cranfield Scholars Note Increase in Number of Women on FTSE Boards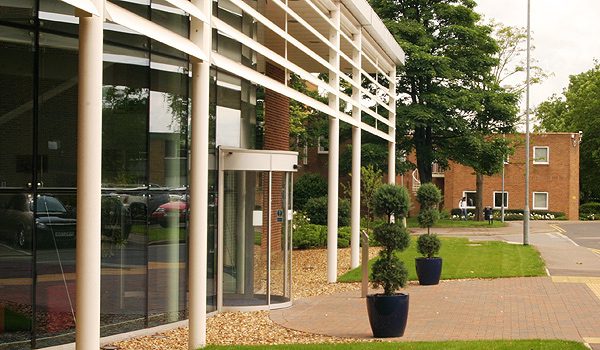 With just over 12 months left to reach the 25% target set by the Government, the number of women on the FTSE 100 and 250 boards has reached 22.8% and 17.4% respectively, according to the latest progress report from Cranfield School of Management.
Since the Lord Davies report into women on boards was published in March 2011, great progress has been made with the percentage of women on the boards of the FTSE 100 companies increasing by 82% and by 124% on the FTSE 250.
Dr. Ruth Sealy, Visiting Fellow at Cranfield and Lecturer in Organisational Psychology at City University London, co-authored the report. She commented: "What is most encouraging is that, finally, we are seeing the percentage of female Executive Directors starting to rise, after having stagnated at 5-6% for many years. In the FTSE 100, 24 women now hold 8.4% of executive directorships."

The Cranfield report shows an increase in the rate of female appointments over the last year on the FTSE 100, with 33.65% of new directorships going to women. Cranfield academics predict that if the current pace of change is maintained, the FTSE 100 will hit the 25% target during 2015, with the FTSE 250 following in 2016. Just 24 more women are needed in the FTSE 100 and 150 across the FTSE 250 in order to reach the target of 25%.
The report also considers the progress the top 200 FTSE companies are making in adopting the Financial Reporting Council's amendments to the Corporate Governance Code, which requires them to publish in their annual reports how they plan to implement their boardroom diversity policy. Click here to see even more of the report's findings.
About the Author