London Business School Study Highlights Strength of British Business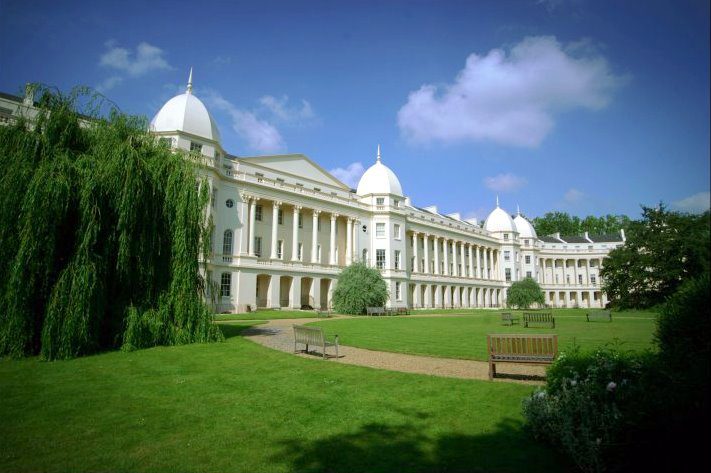 Business leaders overwhelmingly believe that Britain has been great for business in the last 50 years.
In a poll of more than 300 senior executives conducted by London Business School, 89% said that Britain has been great for business. More than half (57%) think Britain has become more innovative over the last five decades.
In the last 50 years Britain has seen boom and bust. And, despite 51% of business leaders believing uncontrolled risk-taking was the main cause of the financial crisis, we can still stomach risk. When asked about their personal attitude to risk, an overwhelming majority of business leaders (83%) still agree that measured risk-taking is an important part of business.

Management of British companies is changing too. More than half (58%) of senior executives say flat management structures are better than hierarchical structures, making companies more agile and responsive. Critics of flat structures though say they result in too many generalists and too few specialists. The survey suggests that there may be some truth in this. More than a third (34%) of respondents said that technical expertise is the biggest skills gap in their companies.
Richard Hytner, Adjunct Associate Professor of Marketing and author of Consiglieri: Leading from the Shadows says: "This new data confirms the urgent need for business leaders to reframe their view of leadership. While we need and crave courageous, charismatic and brilliant decision-makers, leadership can no longer be the sole preserve of those 'at the top'."
Click here to read more findings from the LBS report.
About the Author