Saïd Business Scholar's Report Details Findings on Millenials and Social Entrepreneurship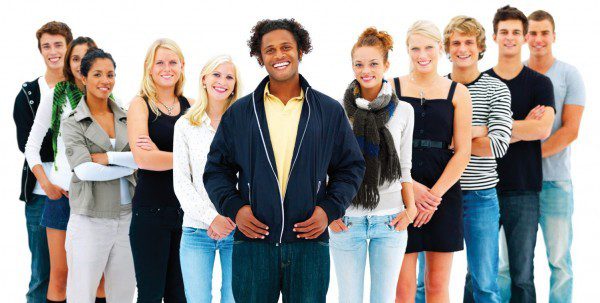 A new Saïd Business School report examining the views of millennials on the social role and responsibilities of business captures the growing international significance of social entrepreneurship. Drawing on the responses of more than 2000 young professionals (YPs), 40 business leaders and 500 social entrepreneurs in US, UK, Mexico, Brazil, China and South Africa, the report casts light on how global trends are influencing the values of tomorrow's leaders, showing how they define success in their professional careers, and their views of the potential of social entrepreneurship to offer new business models which combine profit with positive social impact.
The report, (Redefining) Success in a Changing World, is authored by Soushiant Zanganehpour, a consultant at Saïd's Skoll Centre for Social Entrepreneurship.

Highlighting concerns that government is increasingly unable to solve social problems and ensure equitable distribution of resources and wealth, the research indicates that many feel the responsibility lies with big businesses to do more to impact social change.
87% of YPs in all markets surveyed want large brands to assume greater responsibility in solving today's economic and environmental challenges. Most respondents say business should be measured by more than just financial performance and consider positive and negative social and environmental impacts. Overall, 91% believe that business can be a force for good if conducted in the right way. These results echo other studies showing a strong values shift among this generation globally.
Click here to learn more about the report's detailed findings.
About the Author