Cambridge Judge Study Highlights Importance of Innovation in R&D Spending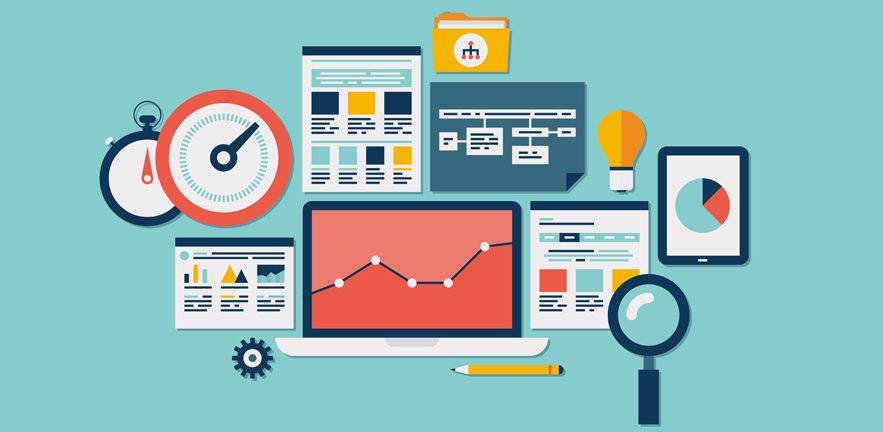 A new study published at Cambridge Judge's Centre for Business Research says that a renewed focus on innovative research and development spending by major UK departments would create new export-oriented industries and help re-balance the economy.
In past decades, many vibrant UK technology industries including semiconductors emerged from R&D spending at the Ministry of Defence (MOD) and other departments, and future R&D spending should seek to recreate such a pipeline of innovation, says the 65-page report, entitled "Creating markets for things that don't exist".

The report is co-published by the Centre for Business Research at Cambridge Judge Business School, University of Cambridge; the Centre for Science and Policy at Cambridge University; and the Cambridge Network, a membership organisation that serves the Cambridge high-technology cluster. The study was authored by David Connell, Senior Research Fellow at the Centre for Business Research.
According to the report, Britain's other big spending departments could also learn from the UK's National Health Service, which has successfully utilised a 2009 programme known as the Small Business Research Initiative (SBRI) to develop several important breakthroughs. These include a non-invasive therapy to help prevent blindness in diabetics, new technologies to give early warning of acute infections, and a range of products to help the NHS provide quality care at manageable cost to older people in their homes.
Click here to learn more about the report's detailed findings.
About the Author