Cass Business School Survey Paints Picture Of New Pension World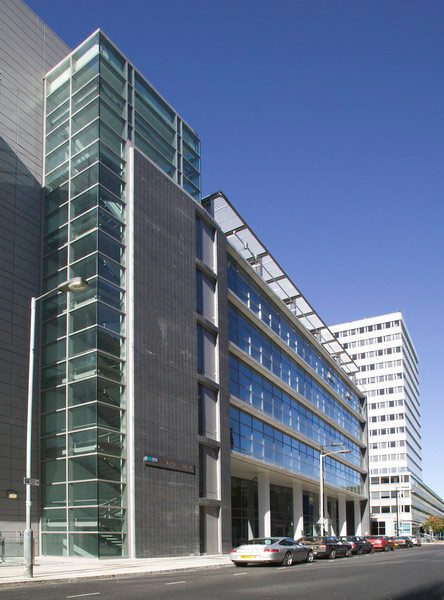 A majority of UK employees now expect to keep working beyond the age of 65 – or so says a new poll.
More than half of the 2,000 members of defined contribution (DC) schemes, interviewed in a nationwide survey conducted by YouGov, Aon Hewitt and Cass Business School, conceded they will work past age 65. Almost one in 10 claimed they will work into their 70s, while one in 50 said they will never retire.
Most workers also expect to draw a pension of less than half their salary, consigning the old expectation of two-thirds to history. The greatest number of people – nearly half – believed their pension pot will be between 21 and 50 per cent of their salary.
The shift in employee attitudes portrays a new sense of realism among employees about their retirement prospects.
"Members of employer sponsored DC schemes have grasped the harsh realities of the 21st century pensions world," said the report's co-author, Professor Andrew Clare of Cass Business School.
Other study findings, however, indicate that there are reachable solutions for addressing these issues. Said Sophia Singleton, DC Partner at Aon Hewitt: "Taken together, our survey reinforces the message for employers and trustees to engage more with their scheme members. Employers should consider providing tools to guide members with their pension choices, while trustees should consider how they could provide guidance and education."
Click here for more detailed findings from this report.
About the Author